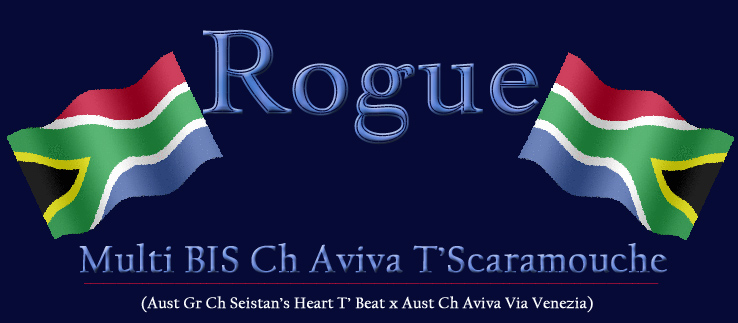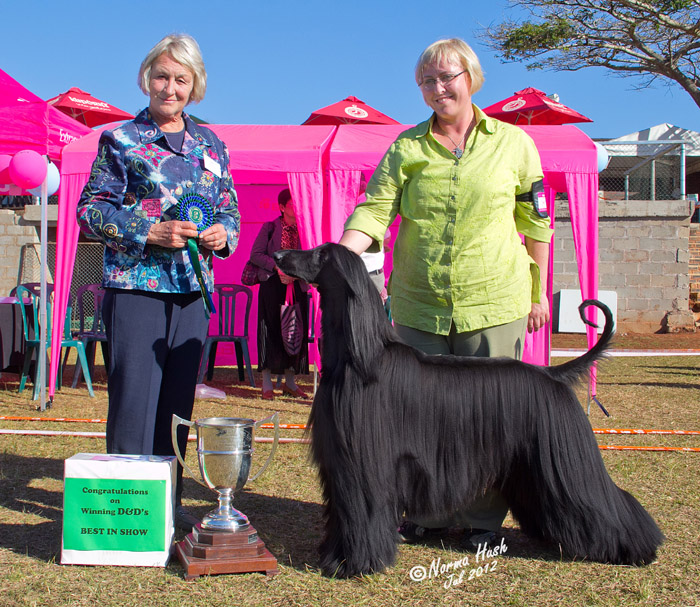 Bred by: Ros & Peter Bacich
Owned by: Clair van den Bergh (072 350 8583) or clair.vandenbergh@sasol.com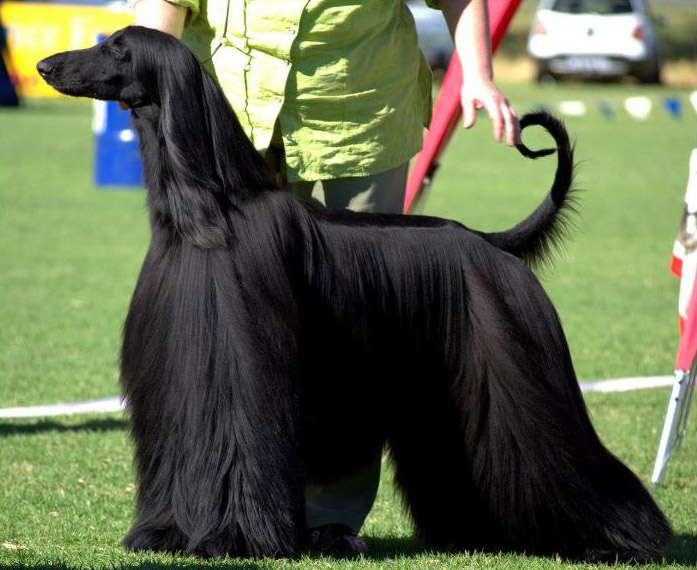 Rogue is very proud of his son 'Spies' and all that he has accomplished in the USA
in such a short time! Thank you Anna Stromberg & Ben Franzoso for all the love,
care and hard work you have put into our boy 'Spies'.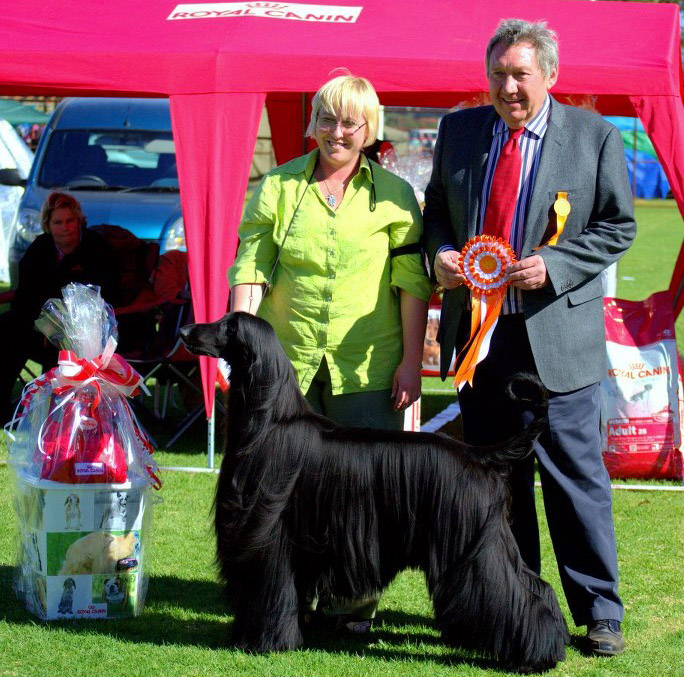 Animal Talks No.1 Dog All Breeds 2011

AHASA Afghan Of The Year 2011 & 2012

KUSA National Afghan Hound 2011 & 2012

KUSA National Hound 2012
Rogue is making a huge impression in 2012 adding 7 more All-Breed Best In Shows
bringing his tally to 15 in less than 2 years!
Sire of Multiple Champions.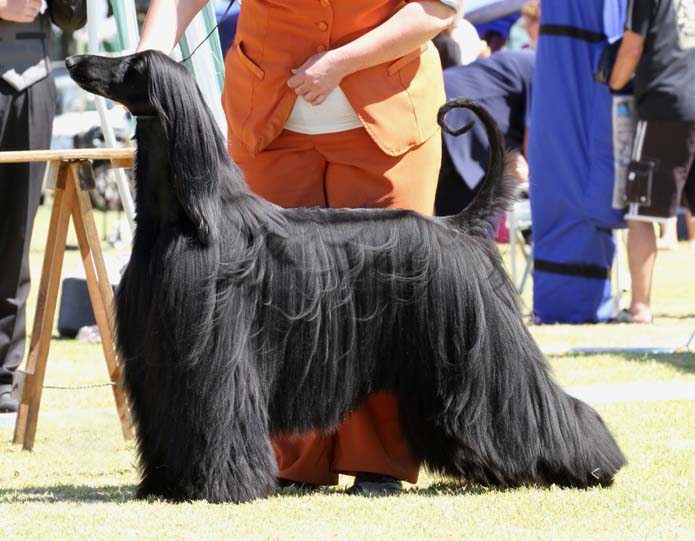 Thank you so much to Ros Bacich for Letting Rogue come to South Africa
we hope to continue to do you proud!