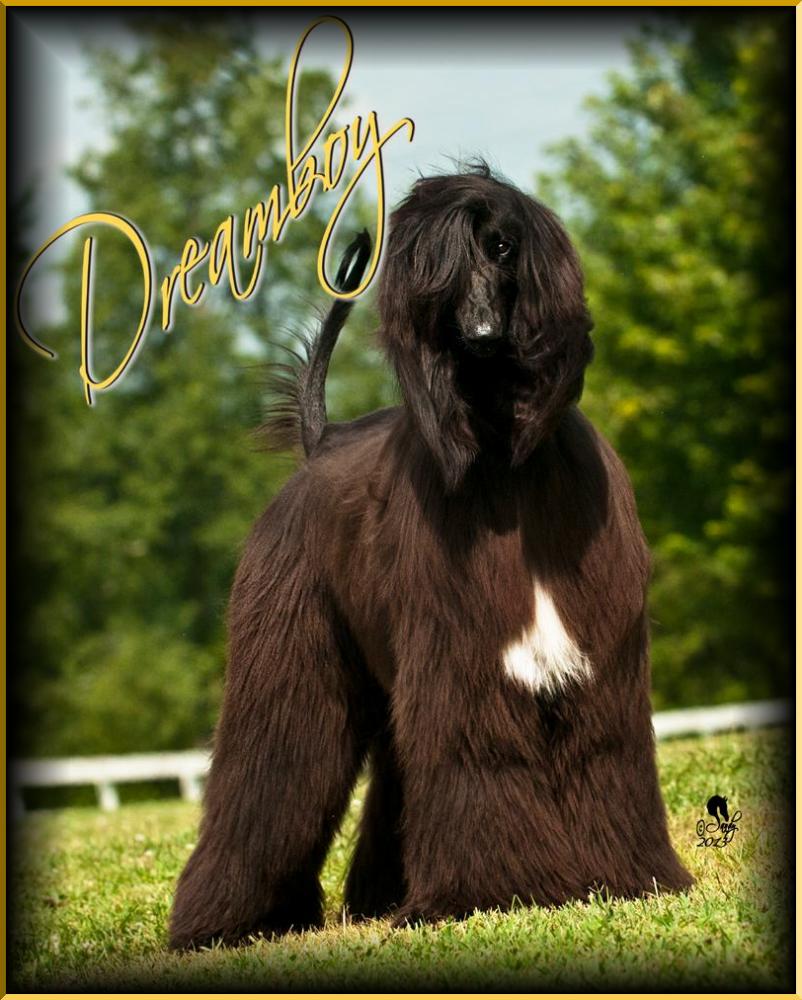 With limited showing, Dreamer finished his championship in
style by winning three 5 point majors, two at specialties and a
Best of Breed from the classes over top specials competition at
the prestigious Bucks County Kennel Club where he went on
to place in the hound group.
On the weekend of finishing his championship, he went on to win an
AOM at Colonial Afghan Hound Club under Mr. Richard Souza AND SBIS
at Nutmeg Afghan Hound Club under Mr. David Cochrane (pictured)!
Photo by Sharon Ferraro
The following weekend, he won his second SBIS at
Fingerlakes Afghan Hound Club under Ms. Edna Martin (pictured).
Thank you Teri for all you do and for finishing Dreamer in grand style!!!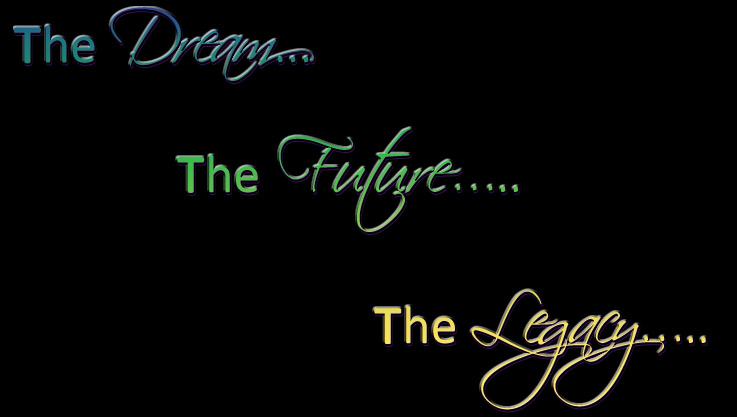 Owned by Phillip Martin and Peter Belmont, Jr.
Exclusively Handled by Teri Tevlin
Sponsored by Powderhouse Pet Resort
www.powderhousepetresort.com