Our two stunning boy's rock the ring around Europe....!!


*Cash* SBIS, BIS, MCh.Charming Boy A Touch of Freedom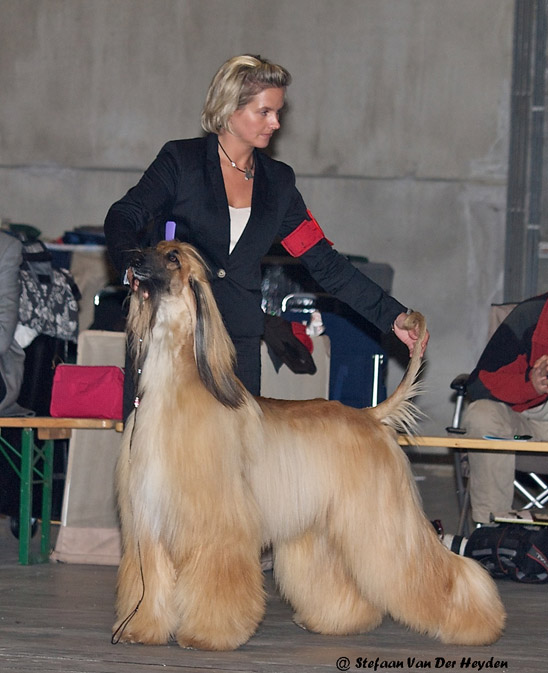 is on his winning way, he is really a stunning mover with the
most beautiful attitude I have ever seen...!
and that´s not all, he has a temperament & character to die for.....
Cash will no longer stay in the shadow of his Beautiful uncle

*J.J* SBIS, BIS, MCh. Be a Dream A Touch of Freedom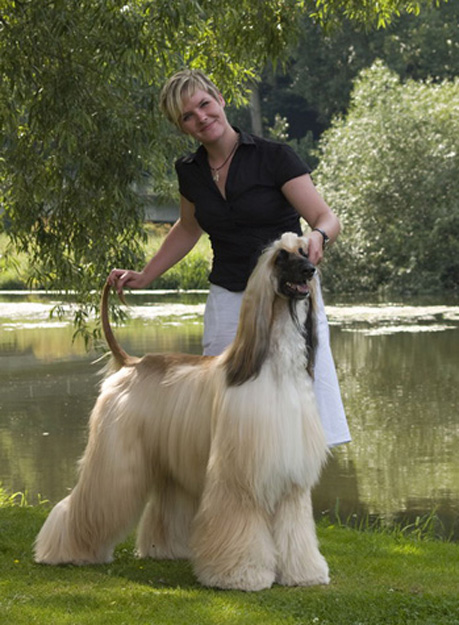 we cannot say more about J.J except he is what his name says .....
``a Dream`` and for us, he has it all...!
J.J produced many beautiful litters (champion producer)
and we are extremely proud of him.
(we have frozen semen available in Canada & Germany)

look for Cash in the ring 2012...!


Breeder/Owner/Handler:
Michaela Mühlemeyer
Am Nordkanal 11
41066 Mönchengladbach
Fon/ Fax: 0049-2161-4796006
Mobil: 00491737044070
amuehlemeyer@t-online.de

A Touch of Freedom kennel = Correct structure & Movement