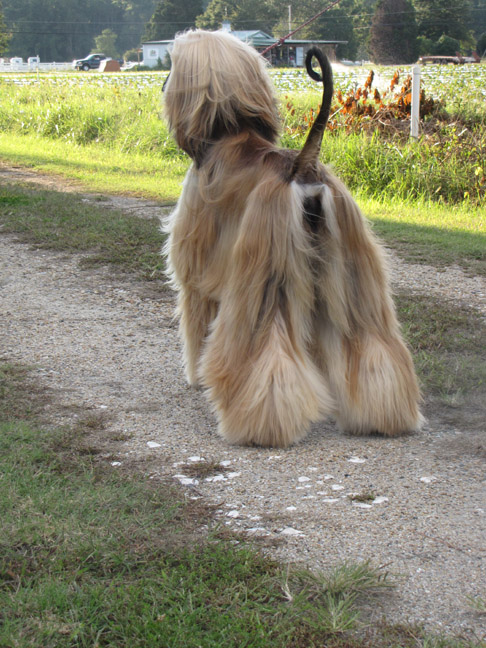 at the AHCA National - Mr. Kent Delaney (88 specials entry)
and
Southwestern Ohio Specialty - Mr Bret Hamilton (59 specials entry)
Thank you both.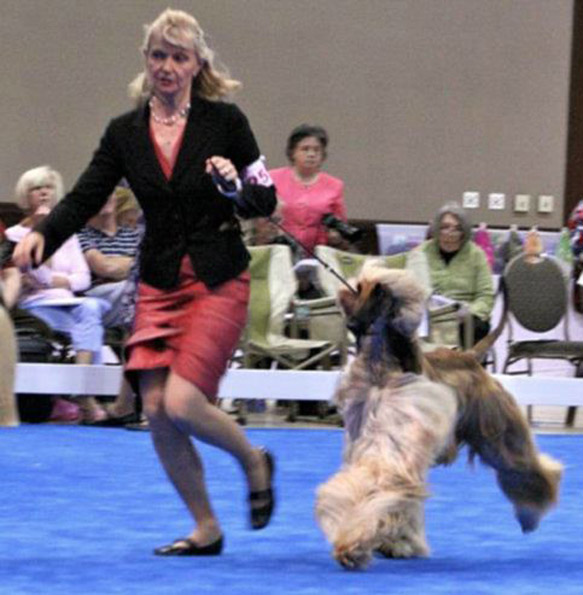 SBIS Ch. Mahali Kendall Jackson x Ch. Sandscript Criston Bit O Honey CGC

presented beautifully by Anna Stromberg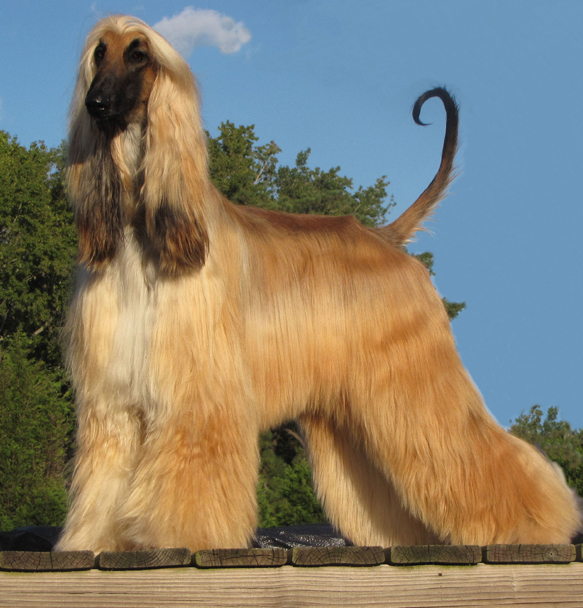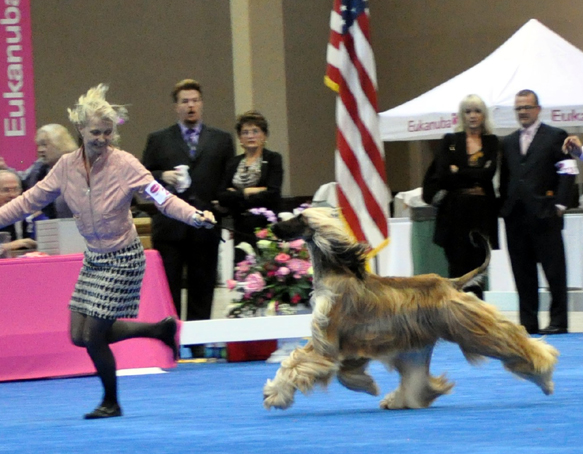 UPDATE!!
Rachel wins Three Best of Breeds and a Group 4 in Virginia Beach!