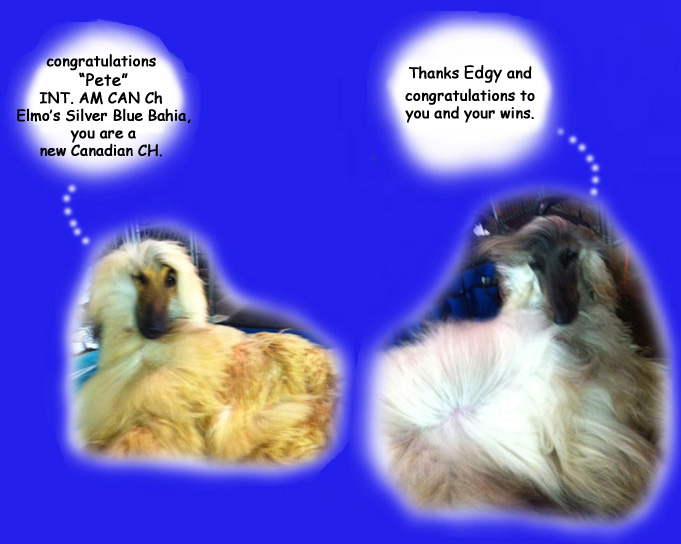 Thank you to the following judges:

Mr. Joey Lim, AU
Mrs. Lisa Warren, USA
Dr. Eugene Yerusalmsky, RU
Mr. Phlip John, India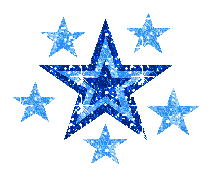 THANK YOU Ms. Darla Hichborn "Petes" handler and friend
for the GREAT JOB WELL DONE.

Thanks to all of our friends for fun times and good visits.
Hope to see all of you again.


Breeders: Richard & Marion Maloney and Peter Belmont JR.