(SBIS Ch. Andros Th'Art of Performance x Ch. Amon Rih Farouka)


I am proud to participate in the amazing accomplishments of this stunning dog.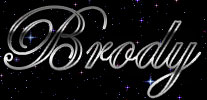 completed his American title at only twelve months of age with
two five point majors and multiple breed wins. He attained his Grand
Championship at only 21 months of age with seven majors, mostly breed
wins, and a group placement. We have great expectations as he starts a
formal, but selective specials career!