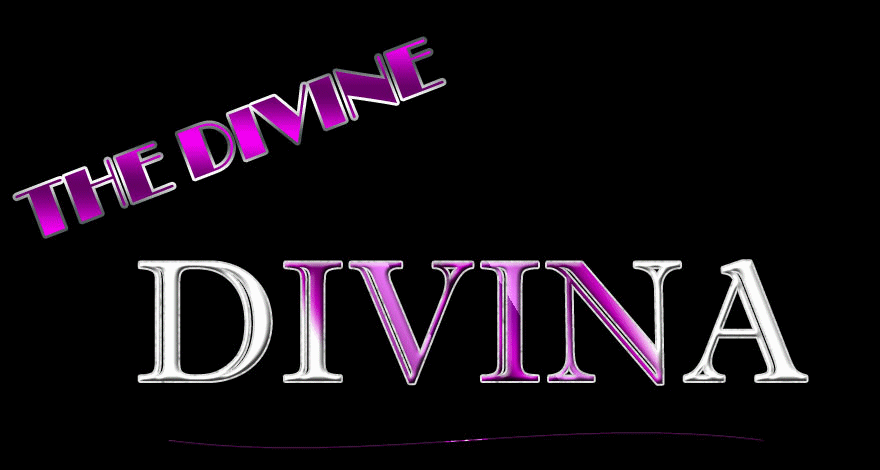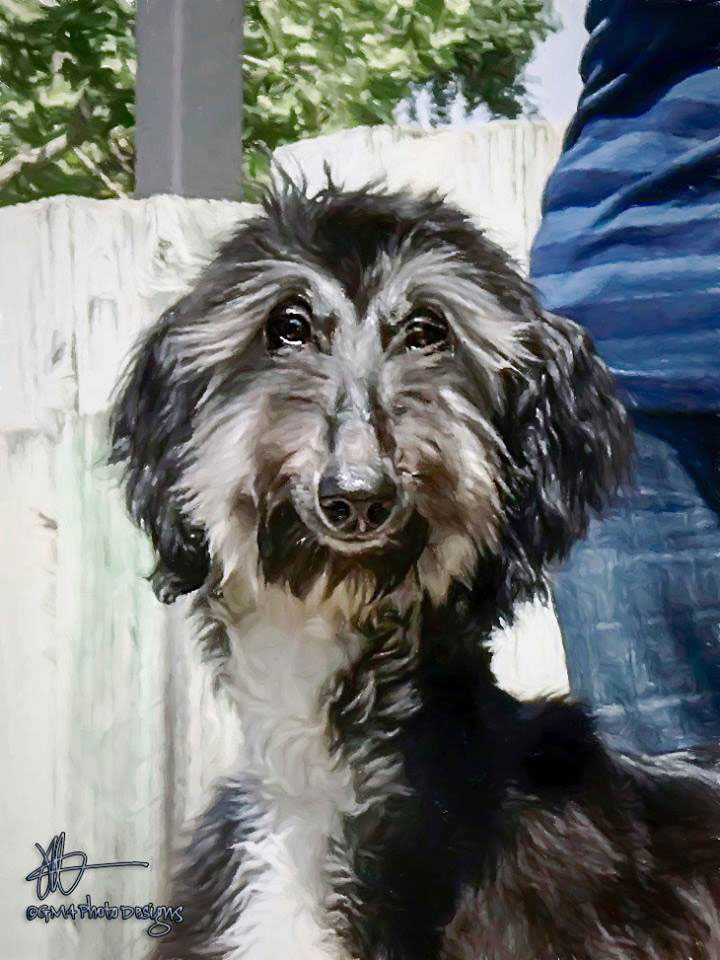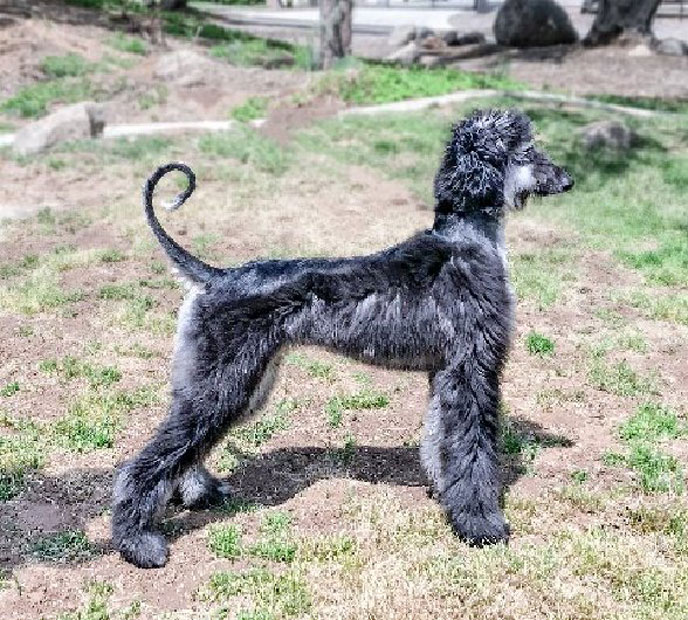 PICTURED AT 6 MONTHS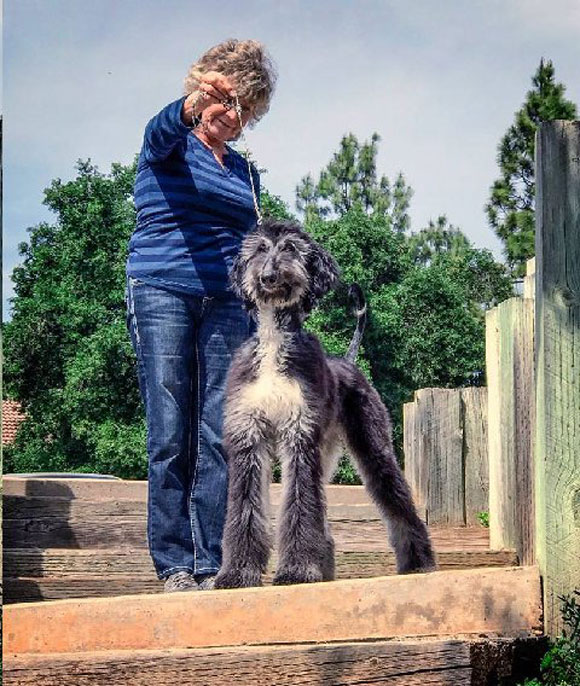 Divina with an unmatched Ego in her immediate background was awarded
Winners Bitch and First Award of Merit at her very first show! - at the prestigious
Afghan Hound Club of California Specialty - at only six months of age under
respected breeder judge Robert Cotes (Kaitu) .
Thank you Mr. Cotes for recognizing Divina's qualities in spite of her young age,
and awarding her this unforgettable honor.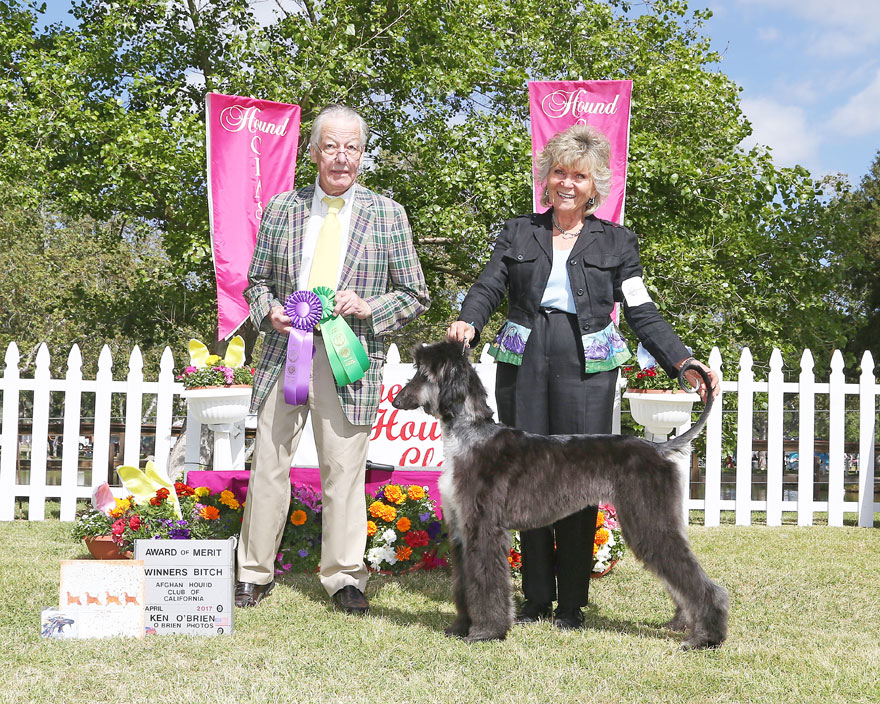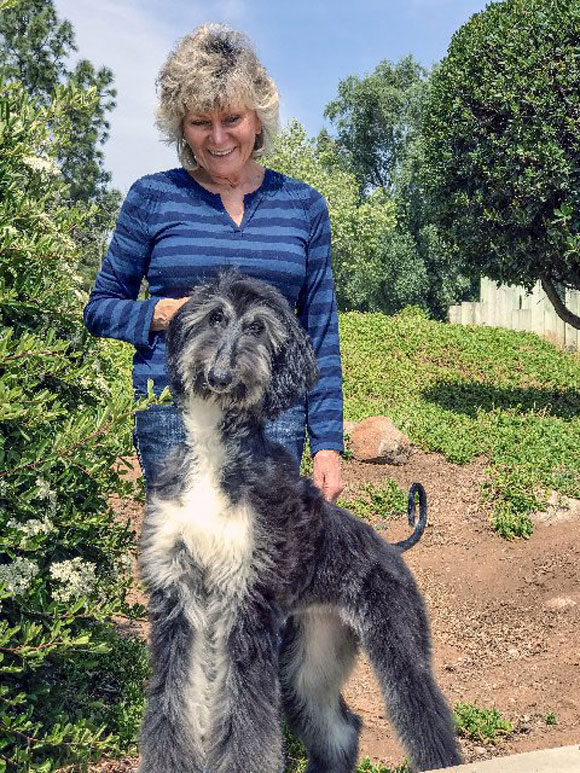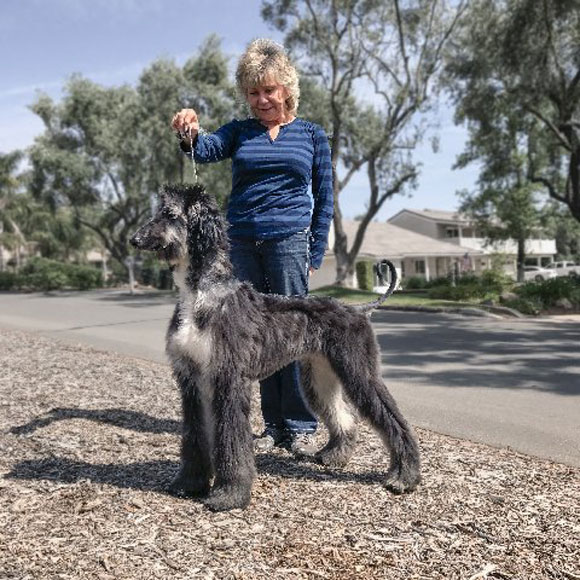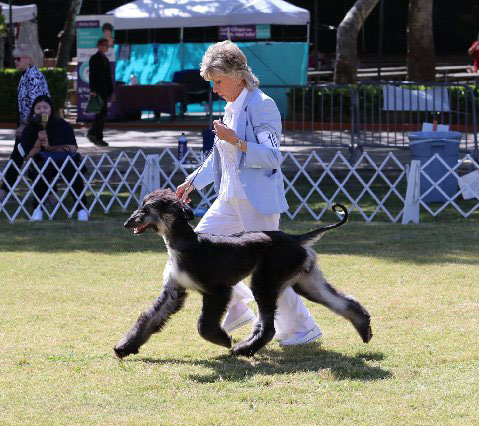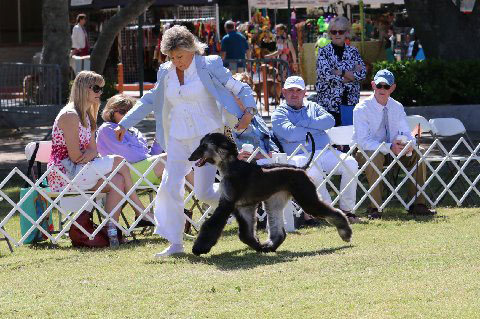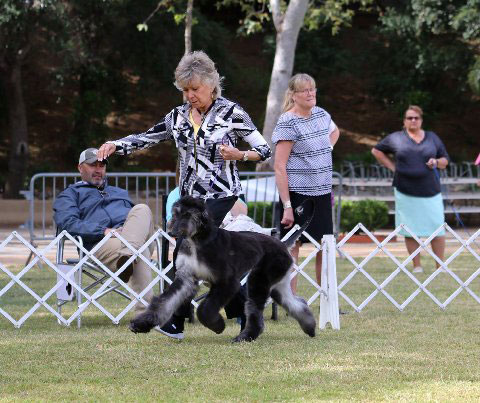 Divina video in for BEST OF BREED, WB & 1st AOM
https://youtu.be/kmVS0WyyTA4?t=50s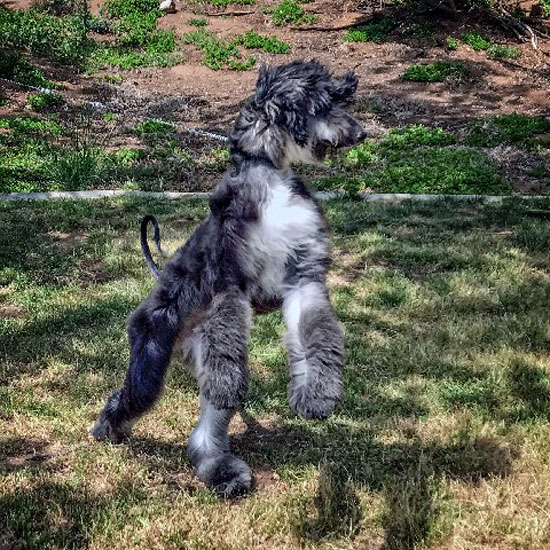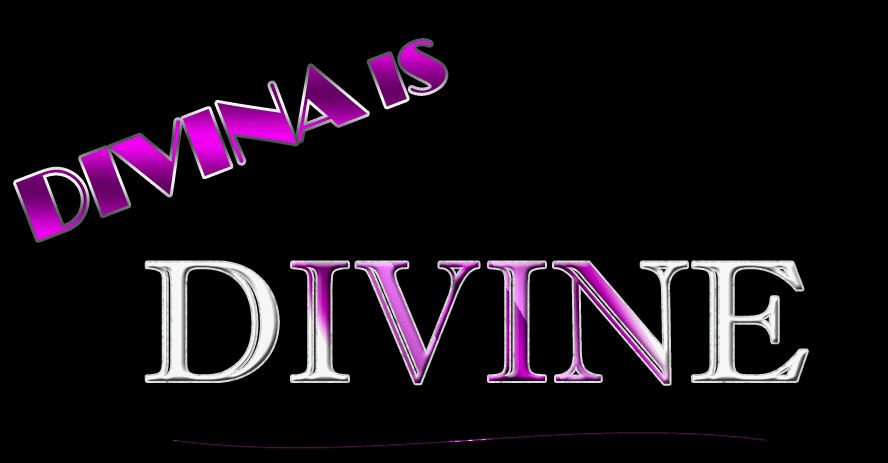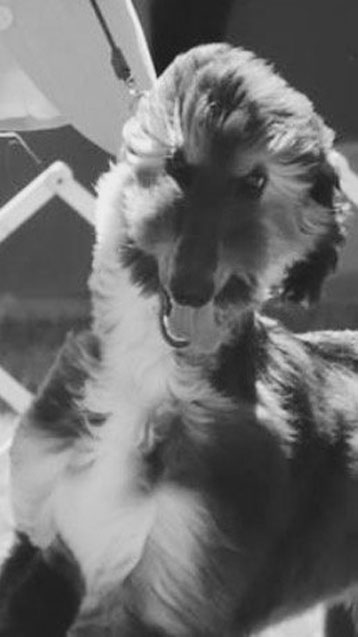 Congratulations to Divina's outstanding litter mates who are also winning out of the starting gate.
Wynsyr Summerwind Cubbie Blue "Rizzo" was BOB over Specials,his first show at 6 mos. AND
Wynsyr Summerwinds's It's All About NV "NV' won back to back WB for her first points on her
first two shows. The rest of the litter is in the wings ready to make their debuts soon.


Owned By:
Nayef Homsi - Gandhara
nayefhomsi@gmail.com
Rosemary Sutton- Summerwinds
summerwindsbis@aol.com
Bred By:
James Donahue - Wynsyr
David Scott Pfeil - Wynsyr
Wynsyr1@gmail.com
Rosemary Sutton - Summerwinds
summerwindsbis@aol.com
Handled By:
Rosemary Sutton - Summerwinds