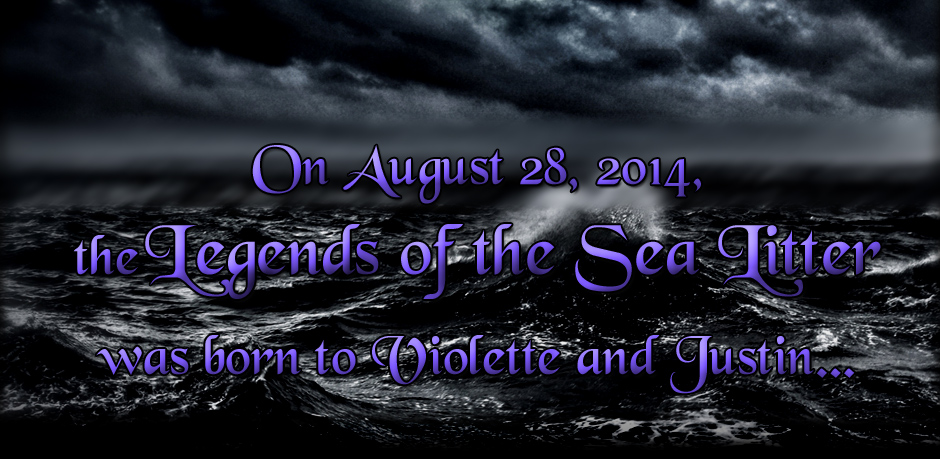 Before his 2nd birthday, Grayson became a multiple Specialty Best in Show
winning Afghan Hound at the highly competitive Buckeye Bash. In addition
to a number of group placements, he went on to win an Award of Merit at
his first Afghan Hound National. Since then, he has been enjoying some time
at home to mature—and prepare for the exciting days ahead! His family
knows that the best is yet to be!
Grayson is owned by John and Tanya Wedlake.







From the moment she came into the world, it was known that Moxie
would be staying at Exquisite. Bright, arrogant and lovable, she is everything
an Afghan Hound should be. Before the age of 2, she competed with the best
of the best at Westminster and earned an Award of Merit behind her mother—
who went Select! This year, she returned to Westminster to be crowned
Select Bitch! All of this, she achieved with her teenage breeder/owner/handler,
Hartley Hall. Moxie also went Select Bitch at the AKC Royal Canin National.
In addition to numerous specialty awards, Moxie has also proven herself in the lure
coursing arena-winning both Regional ASFA honors as well as top placements
at the AHCA Nationals.
David, Beth Anne and Hartley Hall are owned by Moxie.







With so much to do and so little time, Never is working her way through life
like a punch list! First, finish the Championship making sure to win ribbons at
the specialties along the way. Next, pass all health checks with flying colors and
have a "Royal Litter" of 9 perfect puppies with dream guy, Anton. Then take
classes in Obedience and Agility to prepare for the next challenges. For fun, mix
in a healthy dose of Lure Coursing. In addition, Never manages to hold down a
full time job at her owner's grooming salon, greeting customers and being the
perfect ambassador for her breed.
Never is owned by Bonnie Peregoy.






Cooper began his puppyhood living the good life at St. Lawrence the Martyr
Catholic Church. His guardian, Father Kevin Gruber is an experienced Afghan
Hound owner, but Cooper was the first to climb bookshelves, open doors and win
his Grand Championship while living in the Rectory! After showing just 6 weeks,
Cooper earned enough points to keep him in the rankings for many months to
come. His "own the ground" attitude makes him a delight to watch!
Cooper is owned by Father Kevin Gruber.






Storm is the #1 ASFA Lure Courser for 2016! Storm started out as the
center of the universe in an unbelievable pet home. But once his owners
discovered how much this boy loves to run, they made sure he had every
opportunity! And because he is as handsome as he is fast, Storm finished his
AKC Conformation Championship in just a few weekends! Now he is
growing coat and waiting for the next big challenge!
Storm is owned by Linda and Denny Reisinger.







Gorgeous from day one, Percy has always turned heads. But the first day
he entered the show ring, there was no question that he was destined for so
much more! His open, silky smooth gait is a thing of beauty! Selectively
shown, Percy earned his Championship in no time and has settled down to
raise his three teenage humans!
Percy is the beloved companion of first time Afghan Hound
owner Melinda Sigler and her three children.







Eli sparkles. No matter how big the crowd, this boy stands out! He has taken
Reserve Winner's Dog at so many of the largest specialty shows that his fan club
stopped counting after 5! Selectively shown, all of his points have been earned
with his owner by his side! When you see him, you will know you are looking at
a star—but if you're at a coursing event, look quick because he is fast!
Eli is owned by Virginia Katalus







At his first birthday party, Willie entered his first Lure Coursing event.
That day, he won the Breed, the 5-point major, and outran the whippet to
take home the Best in Field! The next day, he nearly did it again, losing the
Best in Field by a narrow margin. His Conformation career reads much the
same. At his first show, he was Winner's Dog at the specialty--which he
repeated the next day, earning both of his majors. Since then, he has shown
only 2 weekends and earned points both times. But above all the ribbons and
glory, Willie is a true companion to his owner and is the light of her life. Now
that life has settled down, look for Willie to finish those last few points on the
field and in the ring!
Willie is owned by Patty Pritchett.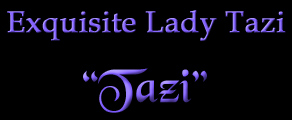 This silky black beauty is a familiar face in many parts of Rhode Island!
Owners Mike and Linda make sure that life for Lady Tazi is one big treat
after another. From doggie bakery to running in the yard, Tazi is living a
dogs dream! When she needed a playmate, Afghan Hound, Sage, became
her new companion—now they are always together.
Tazi is owned by Mike and Linda Osenkowski.






From the time she was a puppy, Sheba possessed a very calming
presence—it was even suggested that she would be a very good therapy
dog. Sheba is all of that and more as she shares her life with Mike and his
88 year-old mother and a couple of cats! In her leisure time, Sheba enjoys
gardening. She is especially good at relocating any flowers that might
have been planted in the wrong location.
Sheba is owned by Mike Leithead.