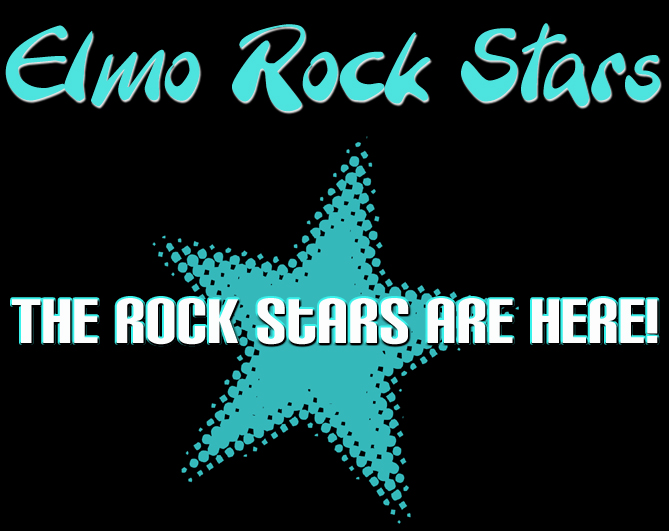 Sire: Am. Can. Mex. And World Ch. Elmo's Men Are From Mars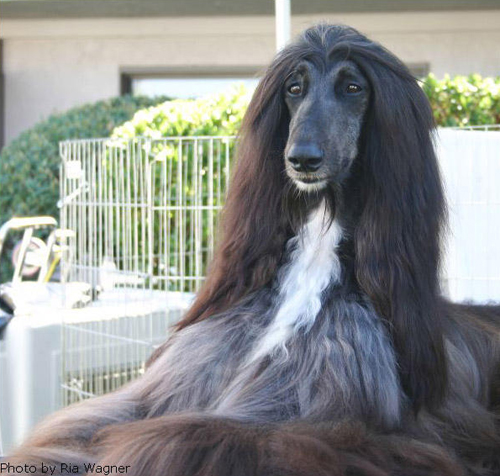 Dam: Ch. Elmo's Rock Star Evanescence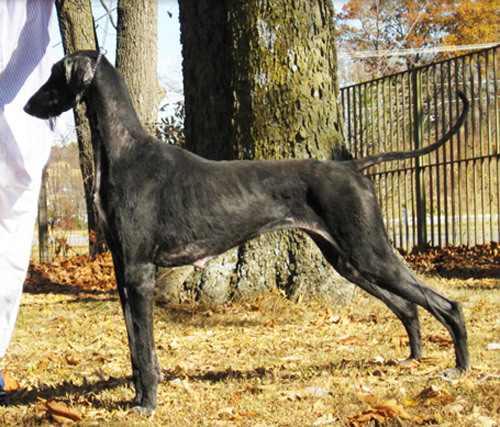 This litter is a double one of the best Afghans I have ever bred, Group
winning, champion producing and National Specialty Brood Bitch winner,
Ch. Elmo's Ethiopia.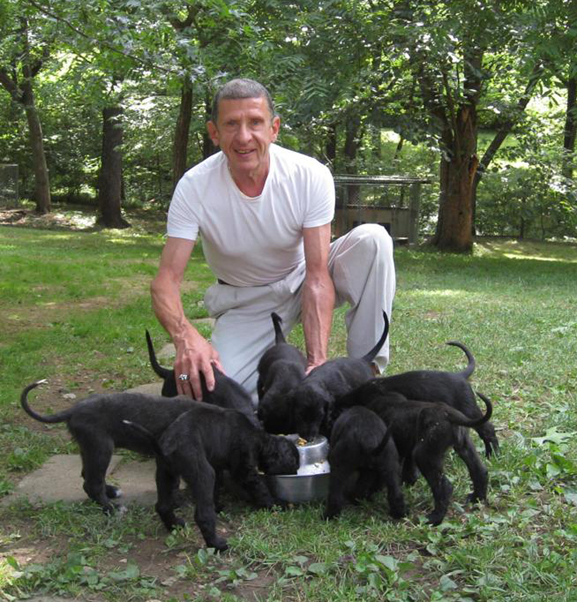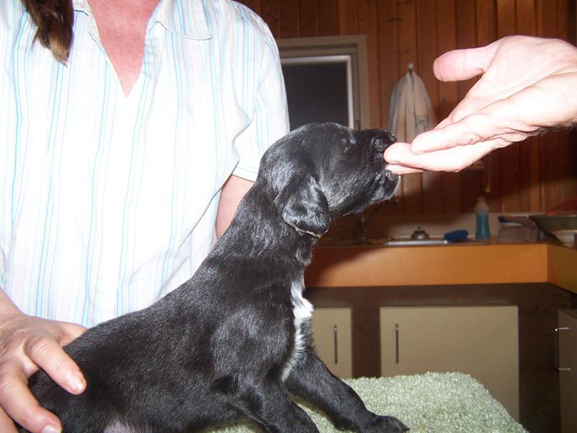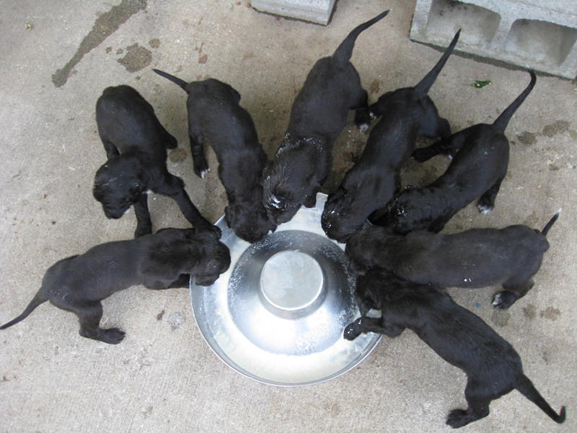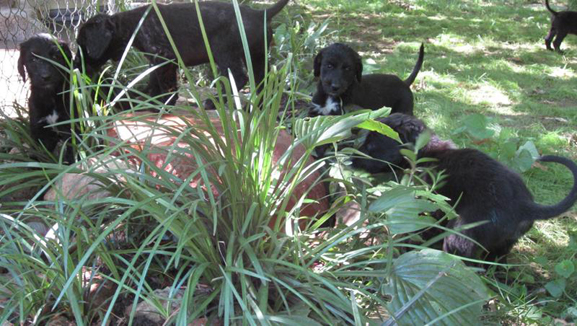 If you are interested in buying a pup from this breeding, the below may
help you get exactly what you need.
Review previous Elmo ads in Archives, then study the pedigree work, the
consistent type and breed characteristics. If you like what you see,
then review the following:
Category A.
I am looking for an 8-12 wk old puppy with:
1. wide open side movement.
2. a ring tail.
3. a wheel barrel full of body.
4. a thick, fluffy coat.
5. puppy bloom features that will win big or finish from the puppy classes.
6. the domino color.
7. soft, warm, loving eyes.
8. a heavy head that matches the body.



Category B.
Looking for an 8-12 wk old puppy with:
1. age-appropriate movement displaying early effortless ground cover.
2. a natural tail that will develop into a correct one.
3. a racy, elegant and streamlined Sight Hound body up on leg.
4. a thin, silky coat displaying early signs of a natural saddle.
5. the potential to mature into a highly competitive, correct Afghan.
6. outstanding quality in any color.
7. dark, small oriental eyes that display a piercing distant expression.
8. a refined head, rather narrow at the zygomatic and in the backskull.




If you fall into category A. do not contact me. I cannot help you at this time.
If you fall into

Category B. contact me immediately! I may be able to offer
you a very promising puppy that has the breed characteristics displayed in its ten
generations pedigree. A pedigree of an unbroken line of 100% healthy Champions,
a pup you will feel thrilled about and one within your price range. Speaking of
price, remember, investing in an Elmo pup does NOT cost, it PAYS repeatedly.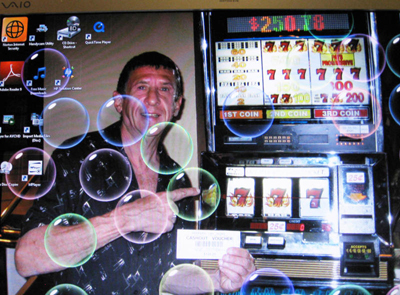 I cannot guarantee you will hit the jackpot with me but I am totally
confident you will come pretty close.


This litter was jointly bred by Peter Belmont, Debbie Mathenia and Mike Seibert.



Peter Belmont, Jr.
Belmont2u@att.net
Inquiries regarding education and business are always welcome.