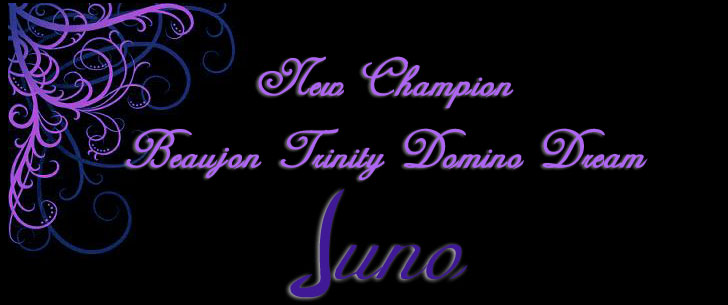 Thank you judges:
Breeder Judge Sandy Frei Colonial Afghan Hound Club summer show May 2009 4 Points
Breeder Judge Jane Jantos Sheppard Colonial Afghan Hound Club winter show Nov 2009 4 Points
Ann Savory Bolous Merrick Valley Kennel Club 1 point
Ann Roth Pioneer Valley Kennel Club Aug. 2010 1 point
Mr. Edward Hall Piooneer Valley kennel Club Aug. 2009 1 point
Timothy Catterson Greater Lowell Kennel Club Jan. 2012
Mr. Juan Alberto Grillo Londono Merrick Valley Kennel Club Jan. 2012 1 point
Mr Howard Atlee Great Barrington Kennel club 2 points
Thank you Michelle Triffano and David Beauregard and Christine Dirienzo
and Miss L . Schettino for handling Juno to these exciting wins to
complete her championship.
photos by Fritz Clark and Ashbey

Thank You John Roger Morton, Christine Dirienzo and
David Beauregard for your continued support.


Co-Owners and Breeders:
Christine Ingells-Dirienzo and David Beauregard