Introducing



_______________________________________________________________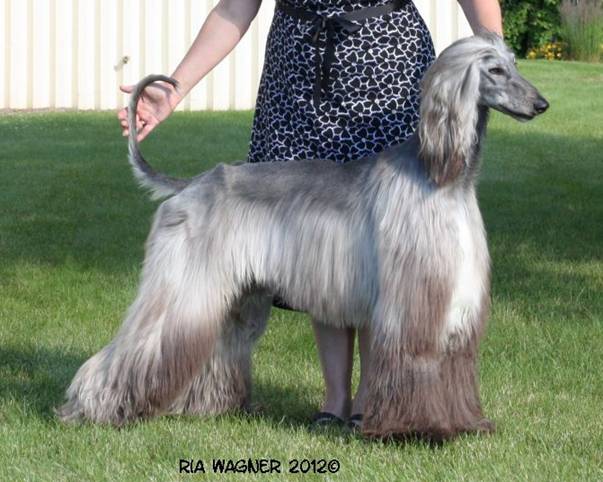 Sometimes a true life story comes along
that is even more inspirational than a fairytale--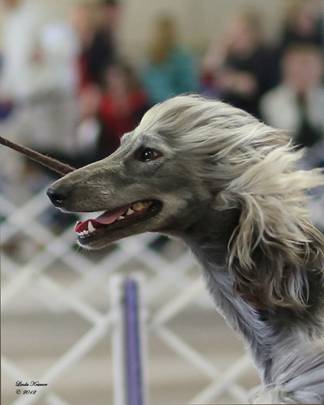 such is the case with Justin...


Obviously, Justin had other plans...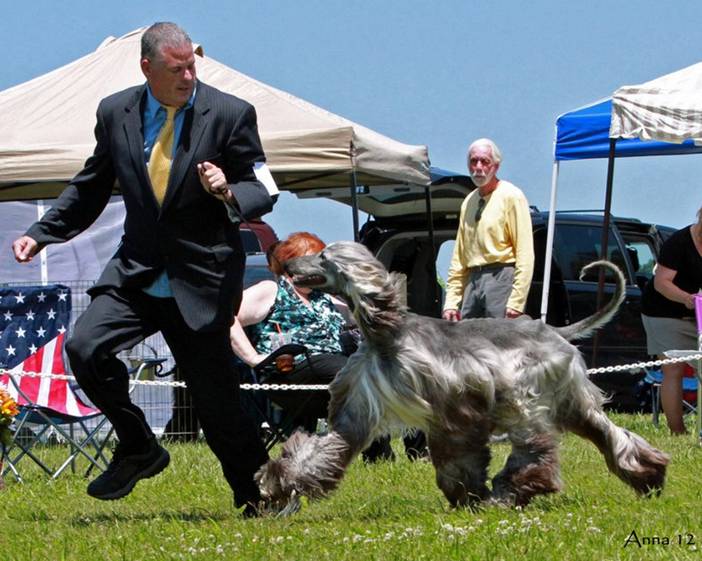 With his breeder, David Beauregard, at his side, Justin glided around the ring at
the prestigious Summer Splash Specialty with his trademark effortless, flowing
gait, winning the favor of Judge Chris Kaiser-- completing his championship.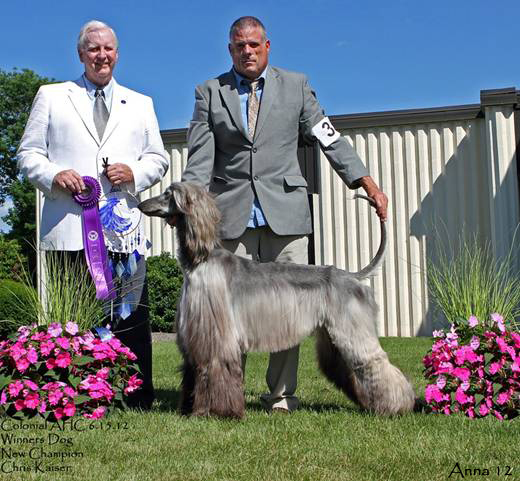 Thank you to the judges who have made Justin a champion:
Lynne Schanzle, Larry Sorenson, Karen Wilson, Beverly Capstick,
Dana Cline, Barbara Dempsey Alderman, Joseph Gregory,
Terry Stacy, Lisa Warren and Chris Kaiser--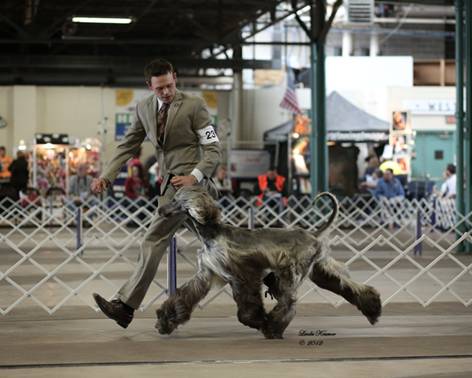 Our sincere appreciation also goes out to our talented handlers,
Zack and Heather Helmer of Skipton Farms.

Most of all, we offer our heart-felt thanks to David Beauregard.