Some puppies are now available from the litter born on 31 December 2005.
To see the pictures of them please click here.
Sire: Am Can Ch. Asmaroni Ali Al Daoud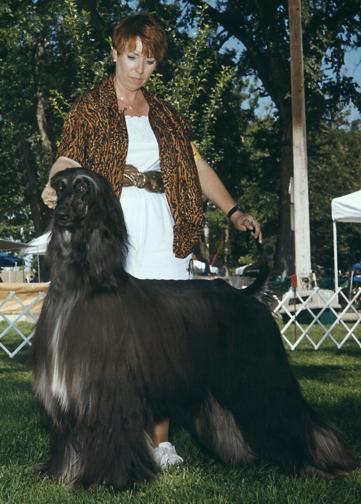 To see his pedigree click here.
Dam: Am Can Ch. Kharak Lady Aleisha - "Tia"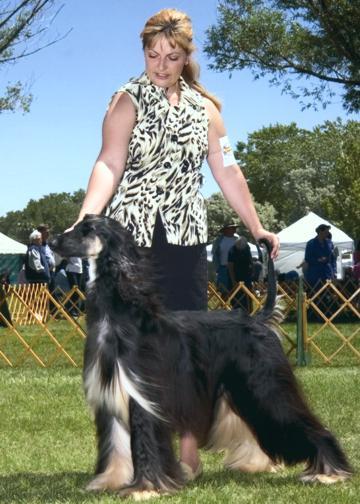 To see Tia's pedigree click here.
Enquiries are welcome. If you are interested, please phone me,
Dave Fincham in Canada on (1)780 451 4531, or click here,
to e-mail John Fincham in the UK.


Original photogrpahs by Cook Phodography, Kohler, and Kirk.