.

We all wish a

Happy First Birthday to SNUppy!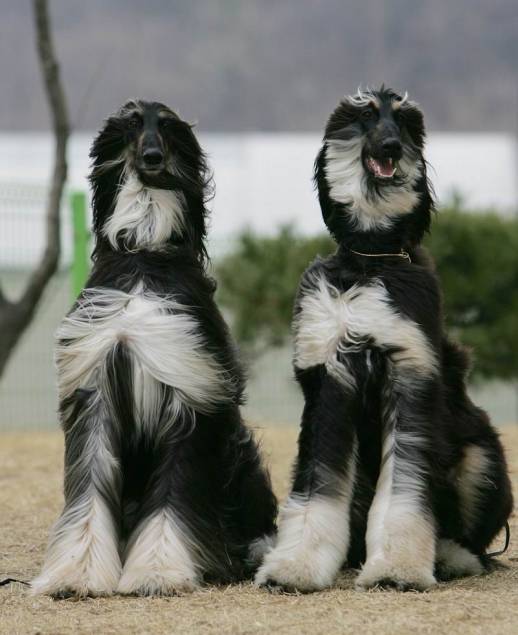 Original cell donor dog Tai (left) and SNUppy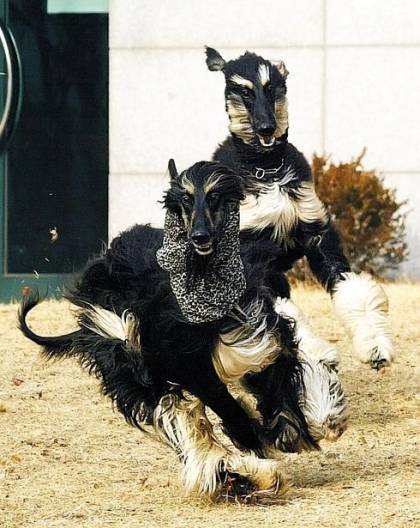 right is SNUppy

World's first clone dog SNUppy marks his first birthday
on April 24. He was born from cold but great-technology.
There is no doubt, though that he will be growing and living
forever with our warm LOVE.

Cheol-Yong Hwang, DVM, MS, PhD (www.spineafghanhound.com)
Linda M Nothelfer (www.adorahafghanhounds.com)
Prof. Beong-Chun Lee, DVM, MS, PhD
and
Lab of Veterinary Theriogenology at Seoul National University, Korea.