Ch. Anuttara-Summerwind Talk Of The Town



"Alizar"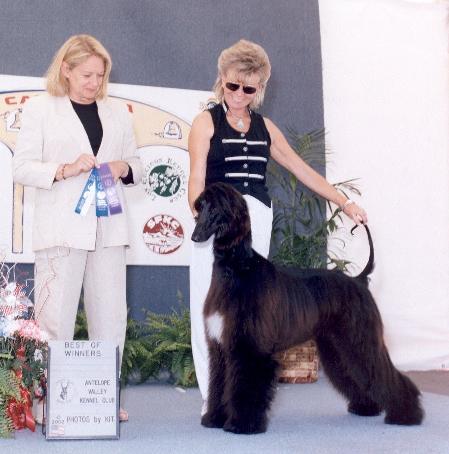 Alizar was very competitive and completed his AKC
Championship is record time at the age of 14 months old.
Color: Dark Blue
Born: April 15, 2001
Alizar truly has no issues. He is a happy, outgoing, fun loving animal
with a sweet and gentle nature. He has never met a stranger, men, women
and children alike. He also gets along well with other dogs. He is non
aggressive in nature. Alizar has one leg of his JC coursing title. He would
be a great dog for someone interested in obedience or agility. Alizar is
now shaved for convenience, but he grows coat fast and if someone
wanted him in coat it wouldn't take too long to put him in full coat again.
He has been neutered.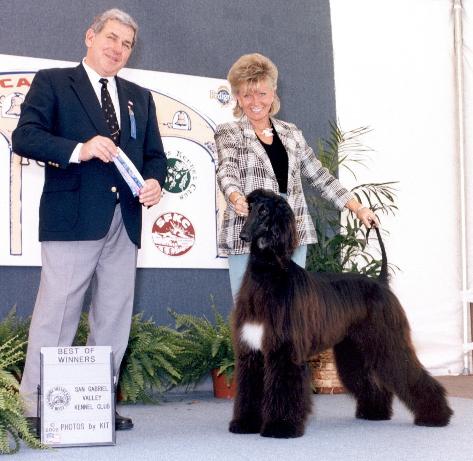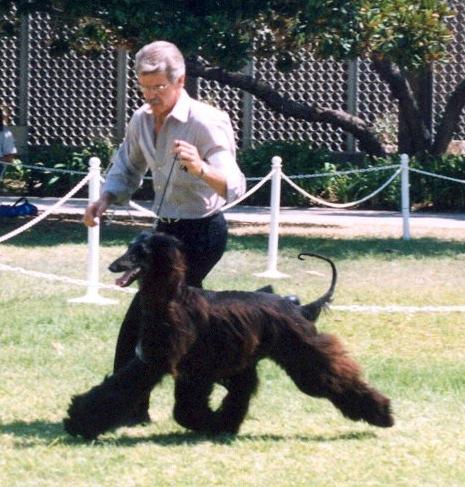 Due to unforseen circumstances my life has changed and I am unable
to provide this wonderful animal the time and affection and home he
so deserves. So with a very sad heart I am offering him to someone
that can provide him with a permanent loving, caring companion home.
I also have another female Champion Summerwind Share The Fantasy
"Keva" born 4-2-99 that in all Fairness to her I would let her go to the
right home. She is black mask red and has been Alizarin's loving
companion from the time I brought him. It would be wonderful if they
could go to a home that they could be together. She is sweet, loving
and gentle, very well behaved and housebroken. Below is Keva's
litter brother Torch as a puppy.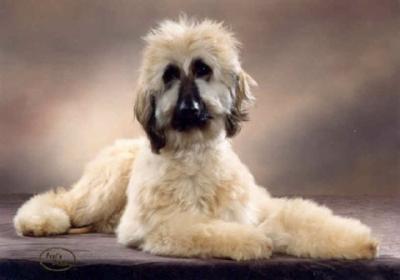 What we are looking for is:



That special someone that just loves the Afghan breed
and the wonderful character that only they process.



For more information please contract: