.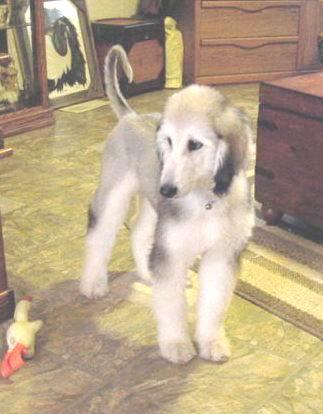 Goblin #1 is Adorah's Texas Marshal, Marshal would make a
lovely house dog with show potential. He is such a laid back and
soft boy I think he would be great with kids. He is a beautiful blue
white domino. And should look a lot like his mother Char.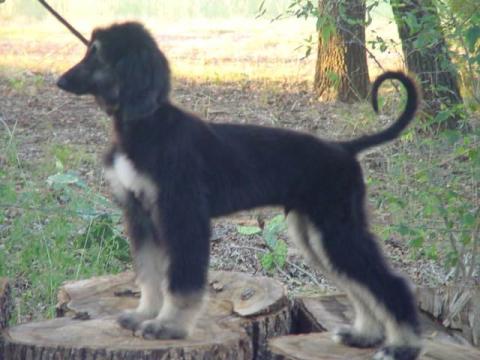 Goblin #2 is Adorah's Texas Trooper, Trooper is a super showy
Black and Silver that will be one to own the ground he walks on as
you can see. He has that extra attitude it takes to be that show dog
in the show ring, yet a little Cuddle bear on the couch.



http://pawvillage.com/pedigree/pedigree.asp?ID=TM5NVPDRHM


Linda M. Nothelfer
www.AdorahAfghanHounds.com
Adorah Afghan Hounds & Art
PUPPIES Available