---

ANDROS AFGHANS

---
Stud dogs are very important, but they could not reflect
their influence, if it was not for the girls.......
Here we want to honor the one, among our other girls
that has made her share mark as a producer, "Oda Mae"
was top champion producing bitch for 2005 (tie) with
5 Champions produced during that year.

Am. Ch. Arcana Sister Oda Mae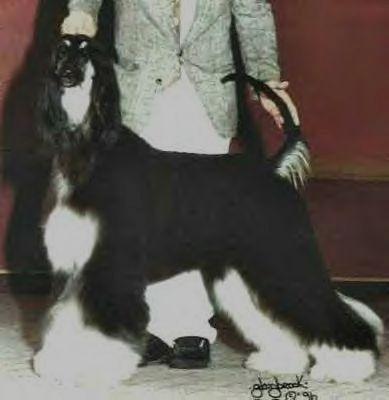 And her champion kids:

Ch. Andros Cartel


Ch. Andros Perfect
Performance


Ch. Andros Good
Vibrations

Ch. Arcana Opening
Act of Cimar


Am. Nor. Ch. Andros
Touching Your Emotions
Puppies occasionally available for pet and show homes.

Andros Afghans
David Osuna & Henry Roman
P.O. Box 800392
Houston, TX 77280
(713) 461-1940
Androsafghans@aol.com, www.androsafghans.com