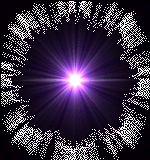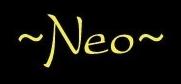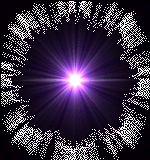 Winning when it matters and shown selectively Neo is
ranked #1 Afghan Hound in USA for 2006 and is the winner
of the Afghan Hound Club of America National Specialty 2005
and 2006 under legendary breeder judge Mrs. Betty Richards
and renowned breed expert Mr. Michael Canalizo.
Be on the lookout for Neo puppies. Congratulations to his
first 3 offspring to hit the show ring. 2 have finished with
breed wins from the classes and group placements and 1 is
major pointed and almost finished.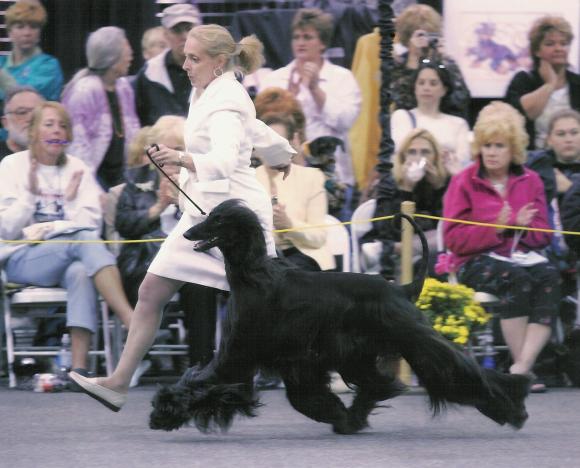 We are overwhelmed with Neo's success in the show ring
and thankful for the tremendous support of the fancy.
We are looking forward to 2007 and his stud career
with great anticipation.