congratulates the new owners of Hula's 2nd litter!


"Hula" CH. Ukulele In Concert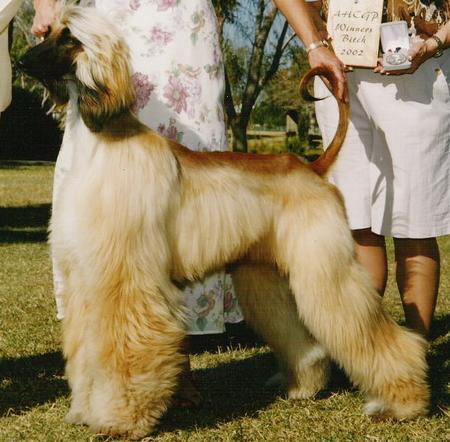 Sired By:
Multi-SBIS CH. Bijan Reckless Troubador, NA NAJ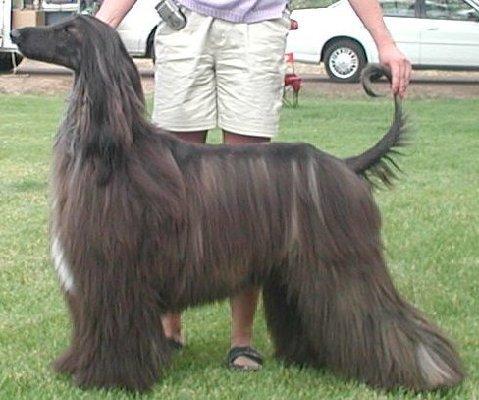 The Boys!


Heavy Metal In Concert

Trooper (Formerly Red Boy)
Owned by
Rob Schaper, Sue Verden and Holly Jorgensen

Majenala Purple Rain In Concert

(Formerly Plain Boy)
Owned By
Alane Evans and Holly Jorgensen

Summerwind's 'N Sync In Concert

Rhythm (Formerly Purple Boy)
Owned by
Rosemary Sutton

Lyrix Honkytonk In Concert

Toby (Formerly Green Boy)
Owned By
Kelly Ray, Lynne Krause and Holly Jorgensen

Nikko!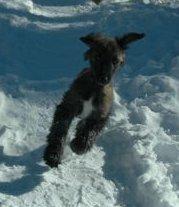 (Formerly Blue Boy)
Owned by Robert & Becky Helmus


The Girls!


Summerwind's Beyonce' In Concert

"Beyonce"(Formerly Peach girl)
Owned by
Rosemary Sutton and Holly Jorgensen

Anything But Ordinary In Concert

"Avril" (Formerly Rose Girl)
Owned by
Holly Jorgensen

Everything In Concert

"Alanis" (Formerly White Girl)
Owned by
Dallas Nunnery and Holly Jorgensen

Little Sure Shot In Concert

"Annie" (Formerly Pink Girl)
Owned By
Sue McDonald
Best wishes and success to the new
owners of these wonderful puppies!


Holly Jorgensen
Hounds In Concert
Evergreen, CO
ConcertHD@aol.com
303-670-9467