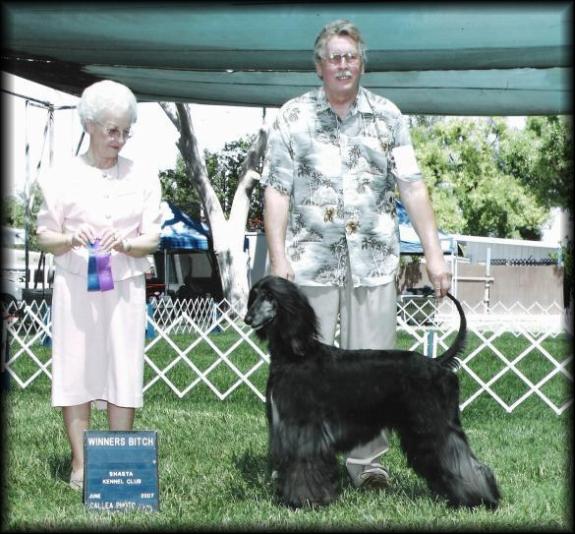 Ch Cavu Camri Black N White Nite X Cavu Karamoor Zip Code

Carmen was WB under judges Roger and Paula Hartinger both
days of Shasta Kennel Club Show in Gridley, CA.

MORE HOT NEWS!!!!

With the temperature sizzling above 100 degrees,
Carmen goes WB under Sharon Bartosh Kinney at the
Richmond Dog Fanciers Show in Dixon, CA!

Carmen is usually owner handled and may be seen occasionally
in the Junior Showmanship ring with Don and Lynn's
granddaughter.....Bridget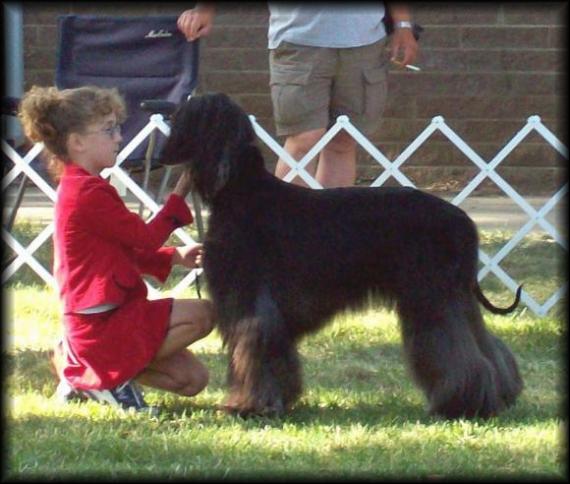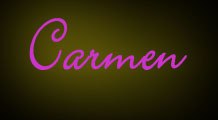 Breeders: Betsy Hufnagel, Gail Kramer & Sylvia Doak
Owners: Lynn and Donald Smithson, Betsy Hufnagel & Gail Kramer