So many breed Specialists can't be wrong !

SBIS Swedish Finnish German CH FinWin-06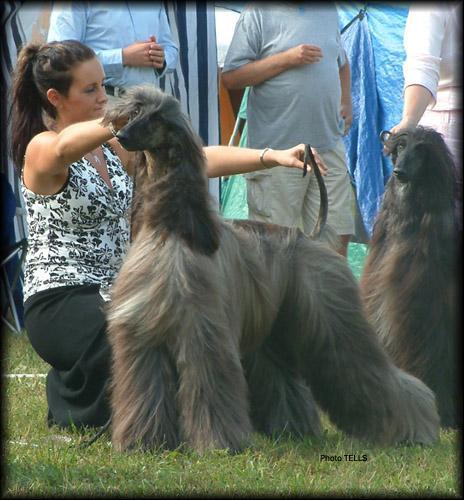 (BIS Multi CH Xenos Joselito x CH Agha Djari's Imitation of Life)

We are so proud to present this stunning brindle bitch up in Scandinavia, she really
took us & Sweden by storm last summer in the end of July 2006. From day 1"Phoebe"
was a WINNER, she finished her Swedish title in 3 straight shows, a total number of
only 7 shows that year she ended as # 2 Afghan Hound – What a Record !
"Phoebe" went back home to her owners in Germany in December during the winter,
she came back to us here at TELLS again in April 2007, also with the German
Champion title in her suitcase.
Her first outing came in April, at a KC show, "Phoebe" won Best in Show'2
over 3400 dogs, under Allan Pepper, Canada.




Now after only 3 months in Sweden ……


Currently # 1 Afghan Hound 2007


*Clubsystem, the only list who includes ALL shows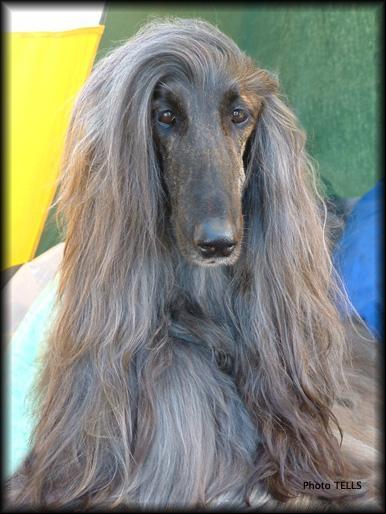 Flash! She recently won Back-to-Back SBOB under well known judges
Mrs Ros Bacich (AVIVIA) & the next day Mr Philippe Gallardo (KHAFKA)
Thank You both !
| | | |
| --- | --- | --- |
| | See more picture from the show at our website. | |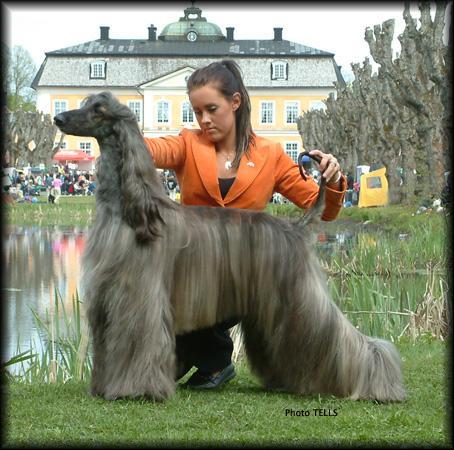 Our heartful Thank You goes to "Phoebe's" owners for their trust and letting
us "play" with her a little bit up here in the north.
Also a huge THANK YOU to all the judges for appreciating the true Afghan
she really is, here's some of them,
Mrs Helen Gibson – Karakush
Mr Stephen Wheeler – Jacosta
Mr Philippe Gallardo – Khafka
Mrs Ros Bacich – Aviva
Mr David Allan - Shikarah
Mrs Iveta Vojtek – Gandamak
Mr Allan Pepper, Canada
Mr Torbjörn Skaar, Sweden
Mr Robert Paust, Sweden (USA)
Mr Javier Sanchez, Spain
Mr Nicklas Eriksson – Sweden

~ TELL AFGHANS ~
tell.afghans@telia.com
Residing during her stay in Sweden at TELLS
Handled by Camilla Tell-Collinge
Breeder: Stefan Boieck & Nelly Ahrend – Germany
Owner: Konny Bayer & Andreas Franz, Stefan Boieck



For more info please visit our website at
www.tellafghans.net