DC Allures Double Exposure MC LXC6 X DC Jubilan Tzaneen Tumbleweed SC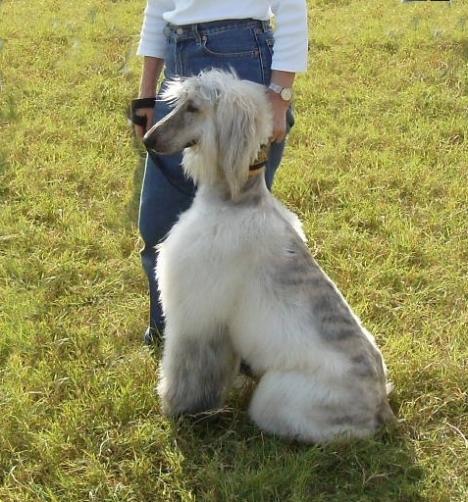 Ice ran his JC test
to celebrate his
first birthday.

After running his 2nd
leg on Sunday he ran
in his first trial and
went BOB and received
a 4 point major over
open stake competition
and 3 field champions.
UPDATE!!!
Ice wins BOB & 5 point Major at the
Galveston Bay Saluki Club in Texas!

Owners:
Max and Nicci von Broembsen and Todd and Stephanie Norris