Swedish Champion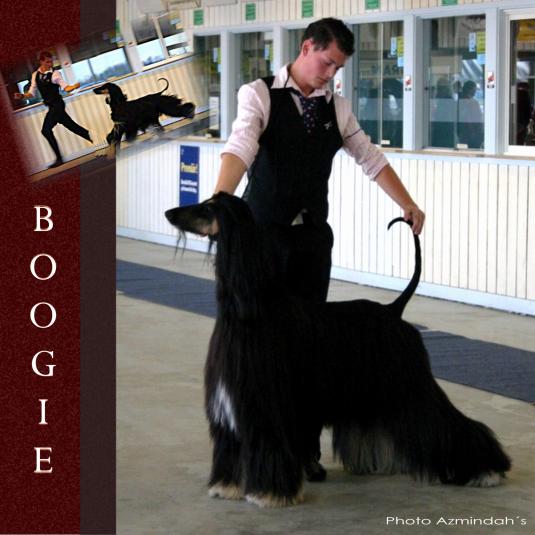 We would like to present…

-Boogie- is our long legged newcomer for the ring.
Since he had been clipped and had not been shown since he was a kid....
We thought he really did quit well when he got his first CAC and R-UP
Best male at the only show he entered in late autumn this year.
Now we think he is ready for some shows in Scandinavia…
Look for –BOOGIE- & Mattias in 2008!