Aust. Grand., Am.,Can., MBIS, MSBIS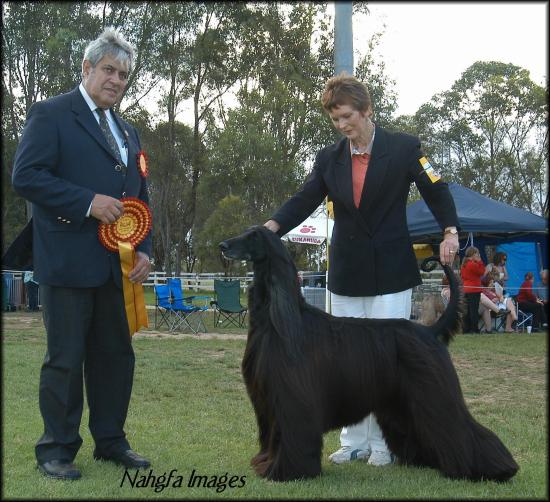 Kiwi is shown winning his 50th Best In Show under breeder judge,
Norman Huidobro-Corbett ( Huilaco Knl- Esp ) on November 25, 2007.

We take this golden opportunity to thank all the judges, the USA
handlers and above all, our dear friend, Ros Bacich, for sharing
ownership in this once-in-a-lifetime show dog. Congratulations to Ros
and to the great Kiwi on winning Best in Show # 50. The show record
is impeccable, the friendship means more than everything.

Bred by Aviva Kennel Australia
Ros & Peter Bacich
PO Box 3172, Dural NSW 2158
Ph 02-9652 0400, Fax 02-9652 0411
Owned by:
Ros Bacich
Lynn Faro
Marilyn Thompson