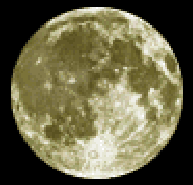 ......

Mult. SBIS Ch CharterOak Tipatino Moon X Ch CharterOak Thaon's Hulamoon
"Tula" completed her championship with a stunning win at the
winter Colonial Specialty, under breeder judge, Honi Reisman.
Gene Vaccaro, in a rare handling appearance, expertly showed
Tula in the winner's class to this prestigous award. This
was her third major win.

We would like to thank the following judges for
awarding "Tula" her championship points:
Vinnie Leap
Col. Purkhiser
David McIntyre
Phil Marsman
Honi Reisman

Congratulations to Bill Mines on his recent wins with
CharterOak Dark Moon. "Abbygale" now has 10 points, both majors.
Thanks go to Dean D'Aquila on handling her to these wins.