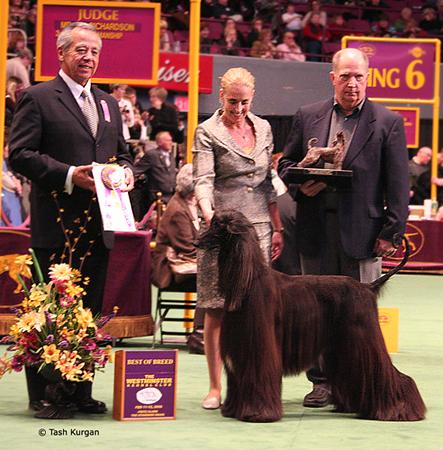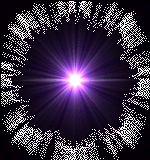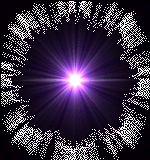 WINS BOB AT WESTMINSTER 2008!!!
Thank you to Breeder Judge Lou Guerrero for awarding
Neo this fantastic honor. It is a dream come true.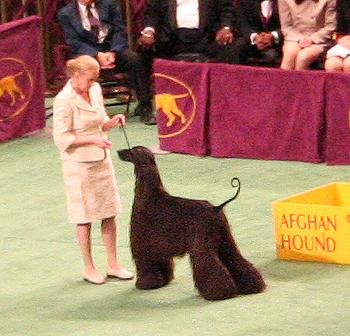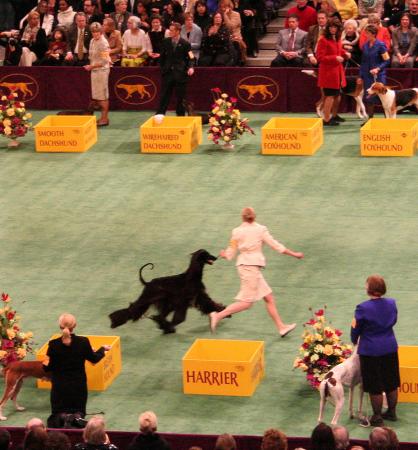 Neo is OFA good, cerf clear and Thyroid normal


Always proudly breeder, owner, handled in the US by Rachel Irvin.
Be on the lookout for Neo on his European Tour with new
friend Camilla Tell-Collinge of Tells in Sweden.
Visit www.tellafghans.net for more photo's of Neo!!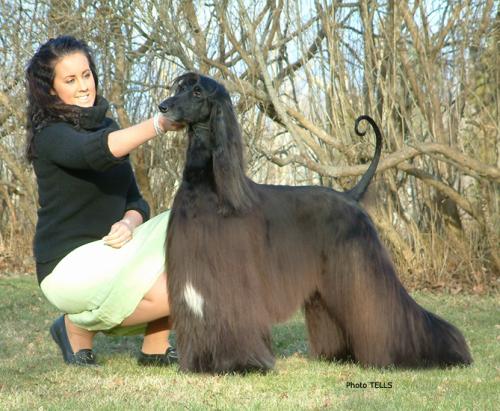 Breeders:
Rachel Irvin - Elan
Jerry Klein and Ken Tippie - Sebing
Lex Robertson - Xandali
Owners:
Rachel and Pete Irvin
Jerry Klein
Lex Robertson
www.elanafghanhounds.com
peteeccrates@aol.com
1-706-409-3120
1-706-232-1618