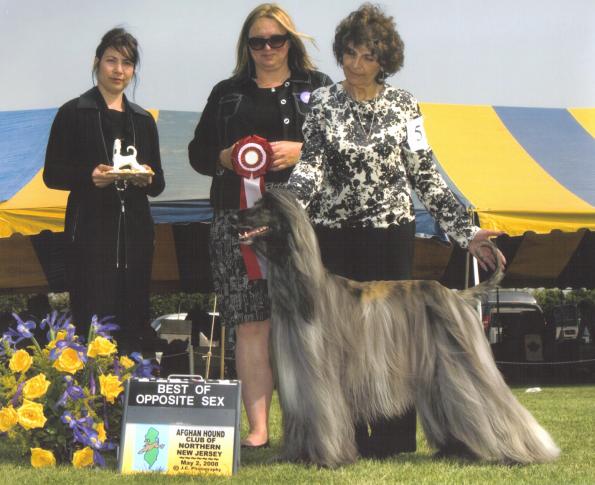 Zafiah is pictured winning Best of Opposite Sex under Judge
Pam Bruce at the Afghan Hound Club Northern New Jersey's
Specialty held on May 2, 2008.
FLASH...

Zafiah wins Hound Group First at Staten Island Kennel Club
under Judge Mrs. Houston (Toddie) Clark on her co-owner's
birthday May 23rd. Richie passed away this past January.
The Northern New Jersey Specialty was his memorial show...
it was a very special day, his youngest sister Julie presenting
the trophy, and Friday's win on his birthday just reinforced
my belief that he is with us. We raised Zafiah and kept her
in show condition for him to show. She was Richies' strength
and his last Anrob Champion which he finished at 15 months
with Breed wins and a Group placement from the classes. I
am continuing for him as she reaches maturity.
I wish he could see her now.
Then again, I think he does...
Happy Birthday, Richie.
We do miss you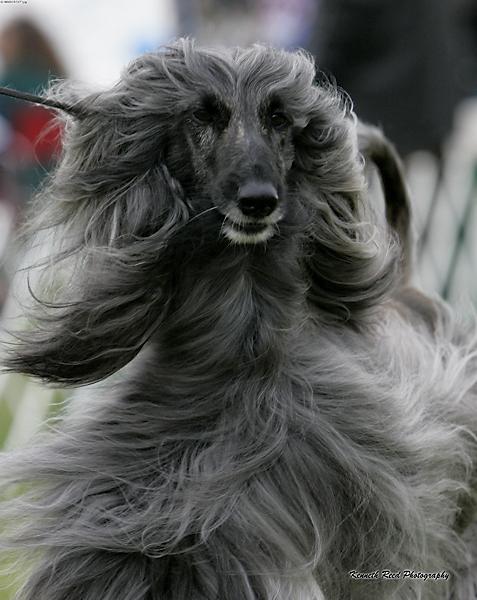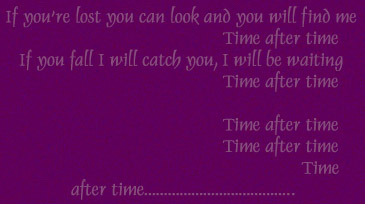 Breeders/Co-Owners- Bob & Angela DiNicola ~ Anrob
Co-owner- Richie Furrer
Co-owner- Donna Bates ~ MaZshalna Email