FLASH!!!!
Eragon was WD for 3 pts. at the Beaver County K.C. 8/2/08 under
Mrs. Carol Esterkin which brings his total to 14 points.

"EYES GAZING INTO THE DISTANCE AS IF IN MEMORY OF AGES PAST"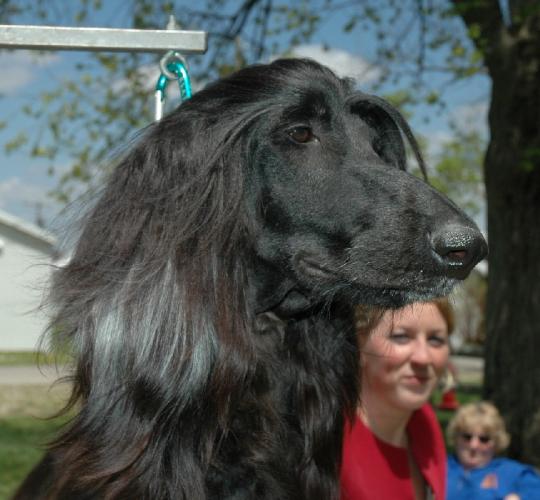 "THE HEAD IS SURMOUNTED BY A TOPKNOT OF LONG SILKY HAIR"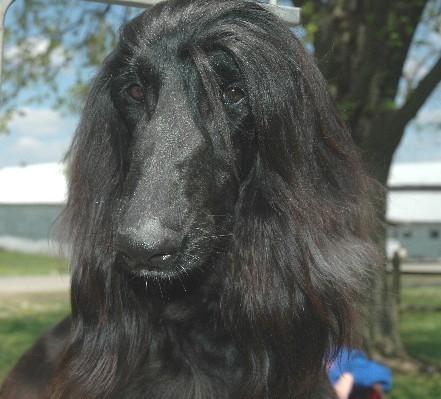 There is a slight prominence of the nasal bone structure causing
a slightly "Roman appearance"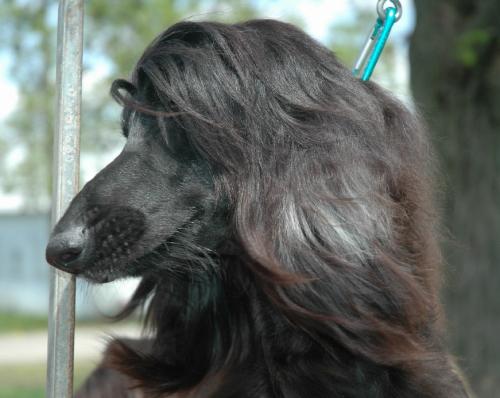 This is a moving picture of Eragon, that I took with my video camera. Sorry
his back leg and part of his head is missing but I felt it was too good not to publish!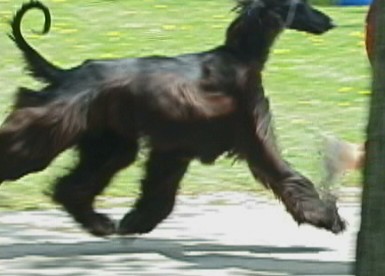 You can view Eragon's web page at:
http://www.boanne.com/Eragon.htm


When Eragon is finished he will be available to an approved home
as a show dog and/or a companion. This dog has such a fun loving
personality he would be a joy to live with and would also be great
in Obedience and/or Agility.
Serious inquires invited!