Ntl-BIS-SBIS-Groupwinning
Intl., German, Swed, Est., Norw. Fin. Nordic Ch.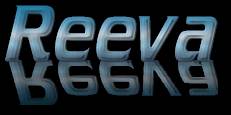 (BIS Ch.Xenos Comment X Multi BIS Ch.Agha Djari's Forever In My Heart)
BIS Fin.Ntl. 2006, 15 months, over 160 afghans , BOS 2007
Shown in Scandinavia from the Scaramis and Tells kennel for
only few months, "Reeva" has taken the north by storm ,
finishing 6 different championships.
Thank you , Liisa, Camilla, Salla and Marie-Louise
for your excellent care and presentation !!
Stefan Boieck



http://www.agha-djaris.de