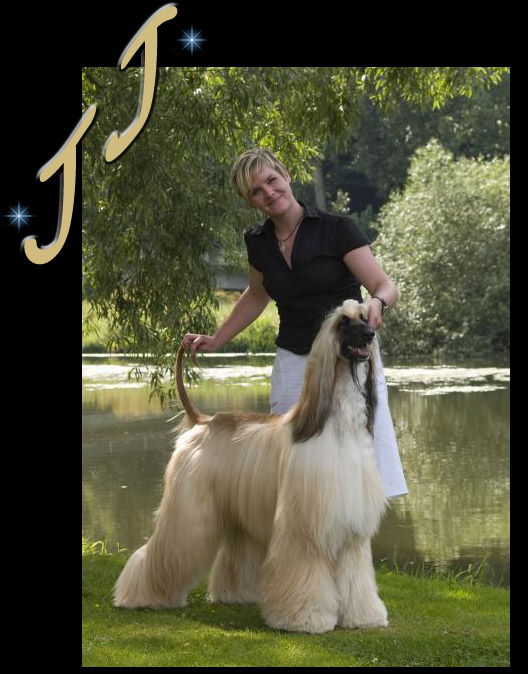 Ch. Be A Dream A Touch Of Freedom completed his German
title in record time and has to his credit many Best of Breeds,
Groups and he is DAC-Club-winner´07, Countyjuniorwinner
Sachsen 2007, Vice All Countiesjuniorwinner 2007,
Countywinner-East 2008.
With his wide open effortless movement JJ has wowed the fancy.



Frozen semen available!
Breeder/Owner/Handler:
Michaela Mühlemeyer
Am Nordkanal 11
41066 Mönchengladbach
Fon/ Fax: 0049-2161-4796006
Mobil: 00491737044070
amuehlemeyer@t-online.de

A Touch of Freedom kennel = Correct structure & Movement