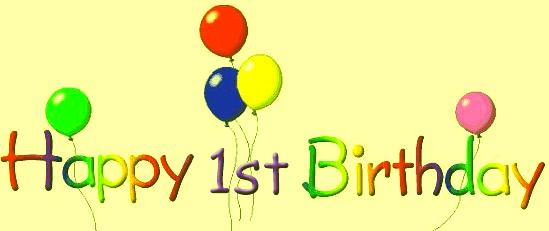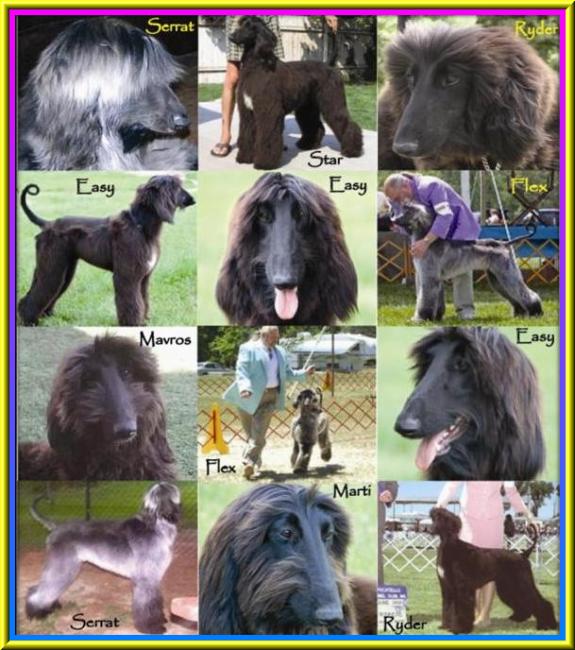 Celebrating the first birthday of our delightful and charming pups,
we congratulate the current shining star belonging to
Don Vasti and Sharon Ferraro - Flex !
Owner handled, Flex has surprised us all with his lovely wins as
a baby. The only other brother who has actually been shown
(others are being carefully prepared for their debut) also has
points from the puppy classes and we thank Erin Davis for
handling Ryder for his nice introduction to the show ring.
Meanwhile, Mavros in his Xterra oriented home delights us
with pictures his owners send of him- so what more could we wish
for than to have all of our pups in absolutely first class homes?
We love you all - THANKS!