' Sweden's current #1 Afghan 2008 '

The two time AHCA National Specialty Winner
The USA #1 Afghan 2006
The Westminster Winner 2008
'Skokloster' Specialty BOB Winner 2008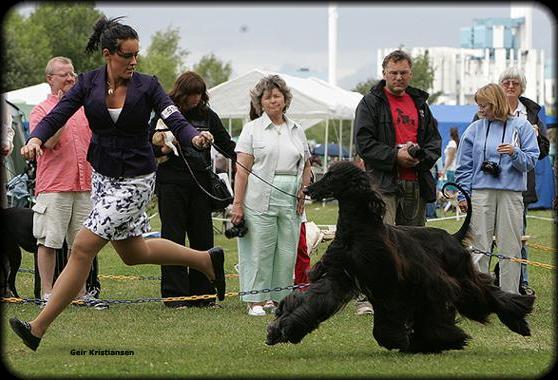 Multi BIS/SBIS Multi Ntl Winner USA Finn Swe Norw Champion

Neo came to Sweden & TELLS in February after winning BOB at Westminster in NYC.
At his very first INT KC show in Europe he won a large BOB & Group'1 in Finland,
entry + 3900 dogs, finishing his first title over seas.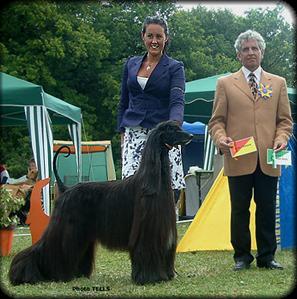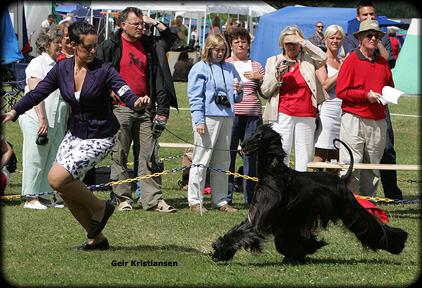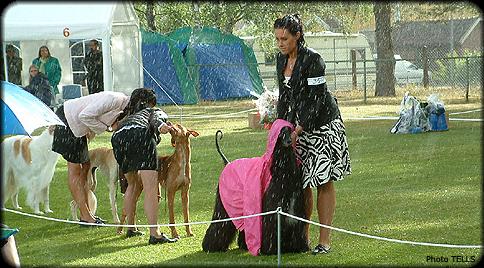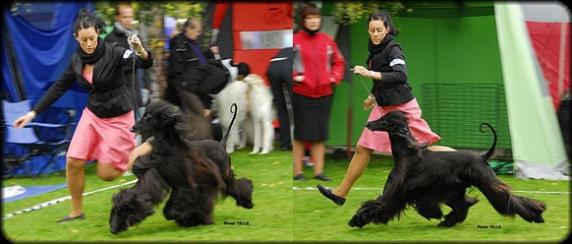 A few weeks later & the first outdoor show he did finish his Swe CH title, winning
the Breed & Group'2. During this summer in Sweden Neo has won two very special BOB's
at our two largest shows, at the Tångahed Sighthound Specialty winning BOB under
respected breeder/judge Mr Roberto Posa, thank you Mr Posa for your lovely words that day.
Neo went to Norway & had another nice day in the spotlight, winning BOB, CACIB, Norw
CH and Group'1, entry 3000 dogs. Two weeks later winning a huge BOB at the world
famous 'Skokloster show' in July under breeder/judge Mr Jaime Ganoza (Peru) & also
ended the day with a RunnerUp BIS. This is the largest Sighthound show in the world.
Winning when it matters !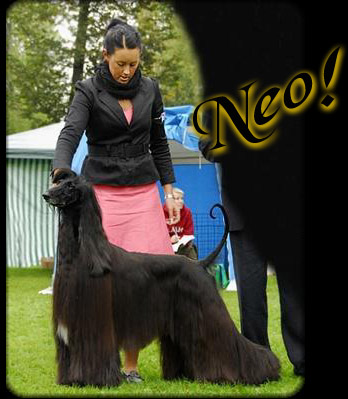 Now in September 'Neo's' currently the #1 Afghan in Sweden,
with not too many shows in his suitcase.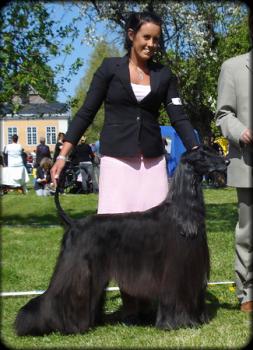 Thank You Rachel, Pete, Jerry & Lex, this is a dream come true !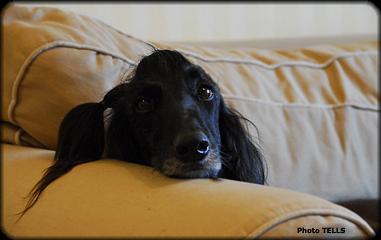 Camilla & Marie-Louise Tell Collinge & Jörgen Collinge
www.tellafghans.net
Proudly handled & presented by Camilla Tell-Collinge

Owners: Rachel & Pete Irvin, Jerry Klein & Lex Robertsson - USA
peteeccrates@aol.com