Am Ch Shekinah Stiletto x Am Fin Ch Agha Djari's I'll Take You Higher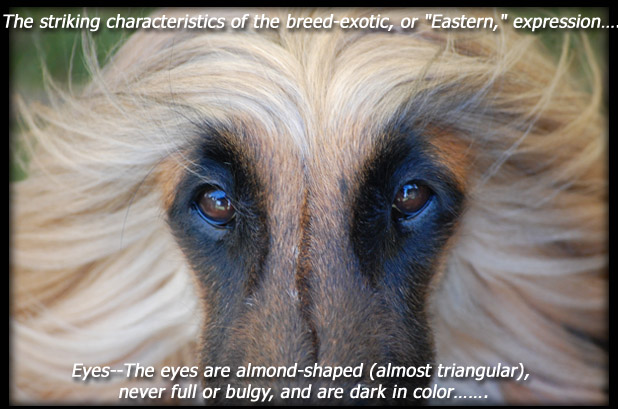 Stubborn, independent, self opinionated and very demanding!
But we love her exactly for who she is.
Shown very sparingly she is rarely out of the cards. Watch out
for her being a diva in a ring in UK & Europe in 2009 !
Owned and Adored by Nikki Deen, Jahera Afghan Hounds, UK.
Email – nikki@jahera.com Website – www.jahera.com