.



.
It is with great pride we can present puppies
with the precious Coastwind strain!


According to Afghanhound International Pedigree Base - Virtual Mating
program here is the top 5 list of of the ascendants who contribute the most
to the genetic makeup of these beautiful babies:
Coastwind Abraxas - Coastwind Nephenthe - Coastwind Serendipity -
Akaba's Geronimo Blue - Akaba's Royal Blue

Puppies are expected to mature into beautifully constructed and powerful Afghans.
We expect aloof and powerful attitude & expression. We also expect smart and intelligent
Afghans. What movement concerns, we hope for that (today) rarely seen Coastwind powergait.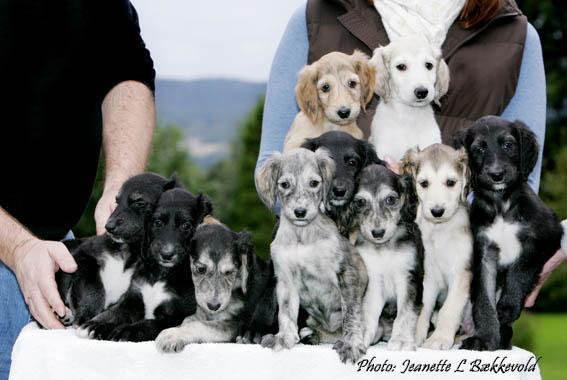 .



.
.
The Girls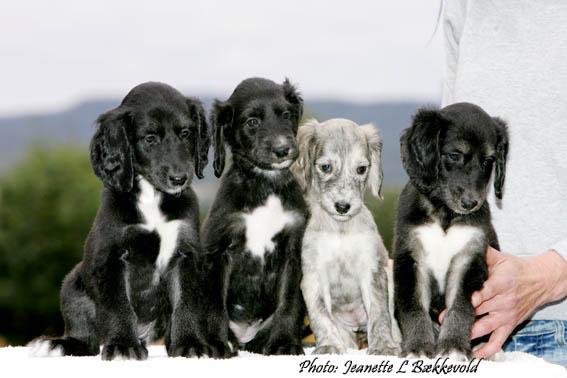 .



.
.



.
.
The Boys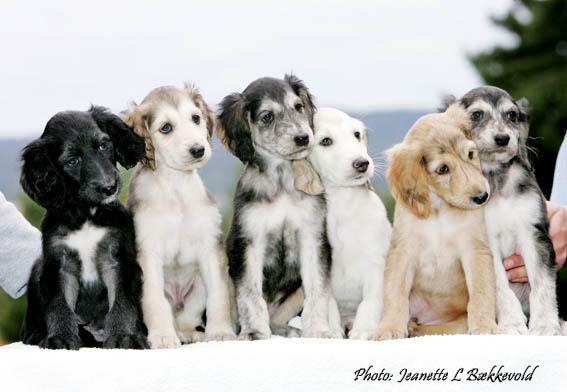 10 puppies in colors of blue, brindle and domino born August 1st, 2008 by

-Sire-
SBIS BIS Italian, Norwegian, Swedish & International
Champion Maidum Blue Tuareg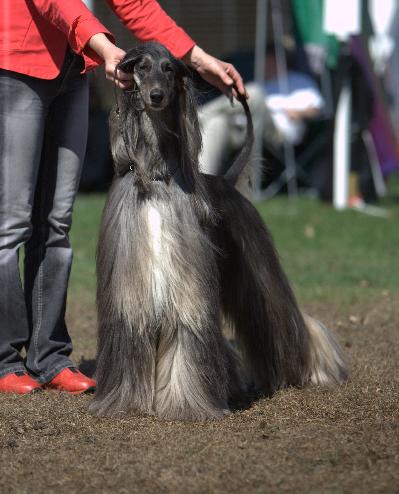 (Photo: G Kristiansen)

&
-Dam-
Caravan Blue Sphinx
Some of these puppies will be available for proven homes.
lotta@kennelcaravan.com
Phone: +34-649 562 830
Skype: lottajack
http://kennelcaravan.com