Multiple NtlWinner, SBIS, BIS, WORLDCHAMPION, Intl,
German, Swedish, Norwegian, Finnish, Nordic, Est. Ch.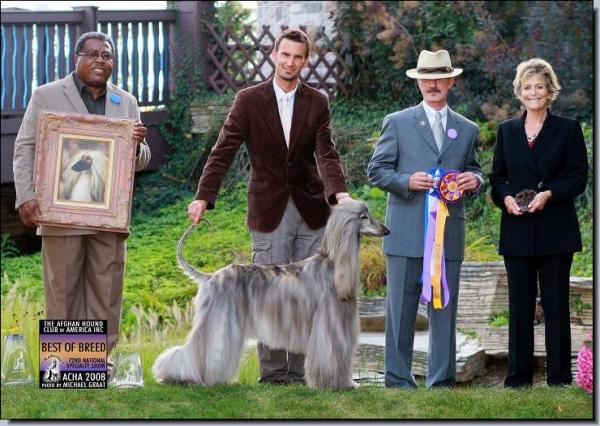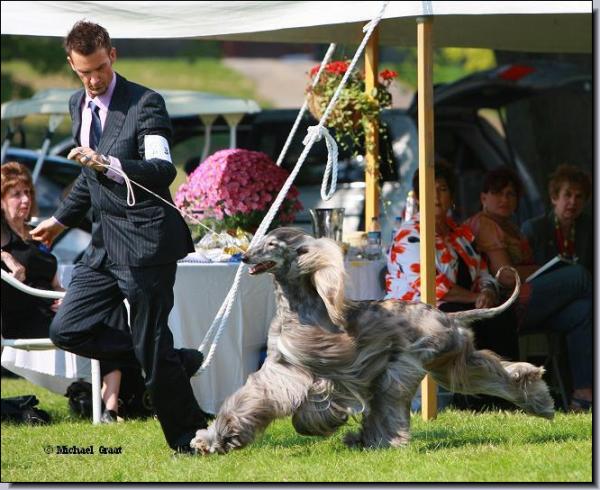 The first European Afghan, who wins BOB at the American
National, from the classes, under breeder-judge
Jay Hafford, ("Thaon") over around 280 Afghans .

No one can take these moments away from us ...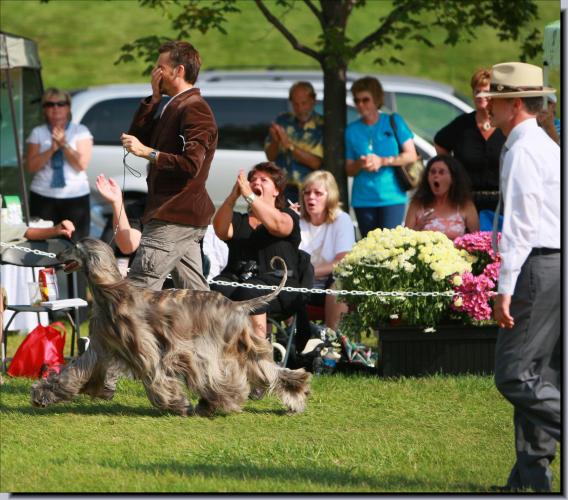 Thank you all for this wonderful week, truly full of MEMORIES ...!!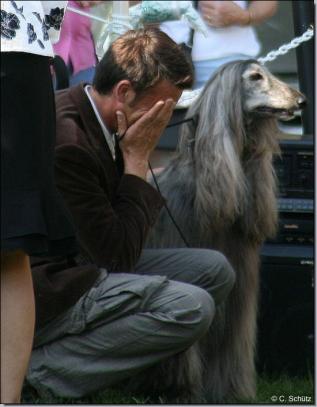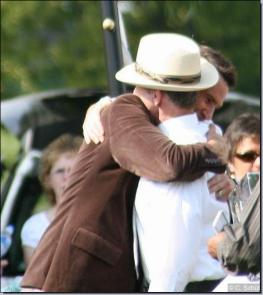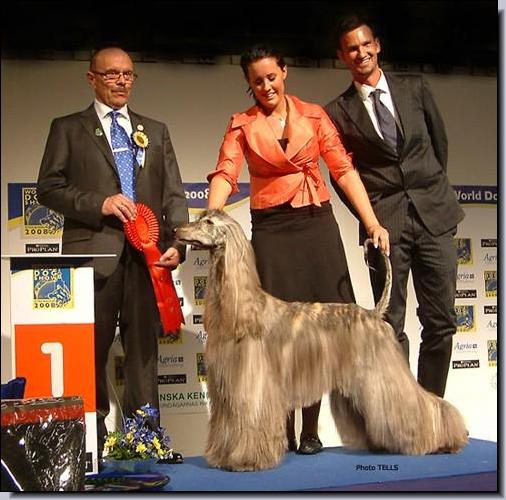 WORLDCHAMPION 2008, BOB (over around 170 Afghans),
BEST IN GROUP (over around 800 Sighthounds)
judges (Espen Engh-bitches, Joan Goldstein/USA, BOB,
Goran Bodegard/Sweden-Group).
BIS winner at the Swedish National, over record entry,
around 140 Afghans.
(Jaime Ganoza/Peru-bitches, J.Hafford/USA-BOB)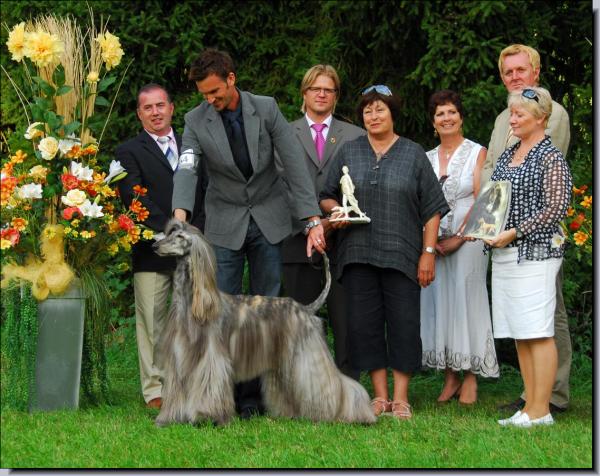 BIS both days and Super BIS at the Sighthoundfestival in
Donaueschingen/Germany over around 900 Sighthounds at
one of the biggest sighthoundshows worldwide !
(breed-judges: A.Gjetnes/Norway, P.Lundström/Sweden)
The BIS was chosen from all 5 breeder-judges together, from 5 nations !!

Reeva also finished this year her Intl., Swedish, Finnish,
Norwegian, Nordic and Est. Champion, under the guidance
from Liisa and Salla ("Scaramis", Finland).

Thank you all involved for this wonderful year so far, esp.
Camilla ("Tells") for your perfect handling in Sweden !!!
Thank you all for your emails, calls, support after the
National, it really is highly appreciated.
Watch for Reeva at selected shows in the United States and Canada.


Stefan Boieck
http://www.agha-djaris.de