The little, big boy, who took the National by storm !

American & Canadian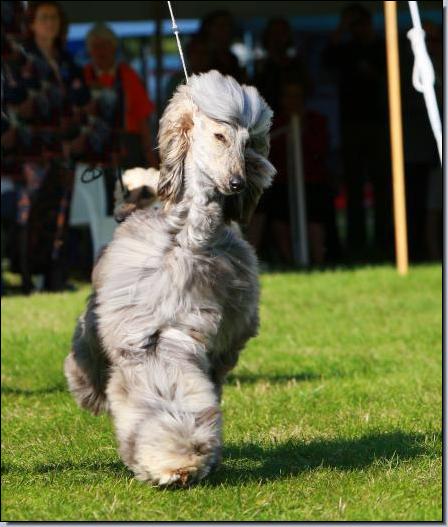 Best In Sweepstakes at the AHCA National under
Brenda Brody ("Gabriel"), Winners Dog, 5 pt major at the
National under Al Weinraub ("Sanallah") just 14 months old !!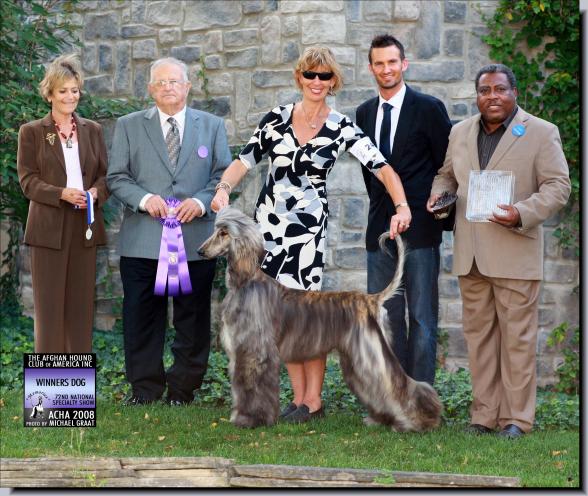 Wilson finished his Can. Championship with Multiple BOB
wins, Group-wins, Best Puppy All Breeds, at just 8 months
old. Already with 3 majors in the states, Wilson waited for
his turn, and finished his American Championship with
a bang at the National !!