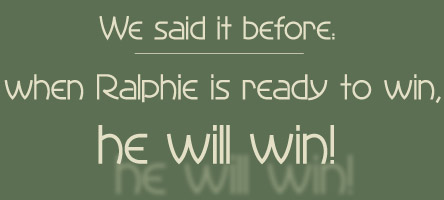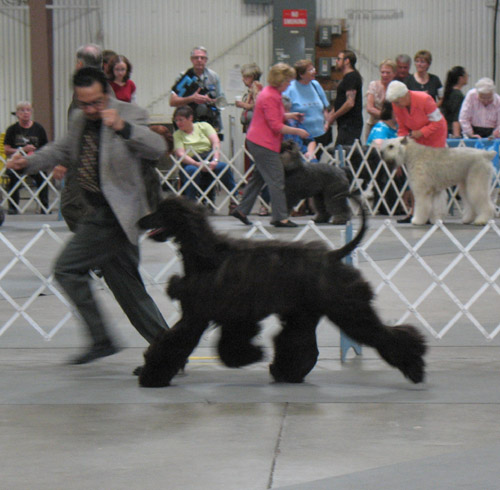 (Ch. Shekinah Stiletto x Ch. Agha Djari's I'll Take You Higher)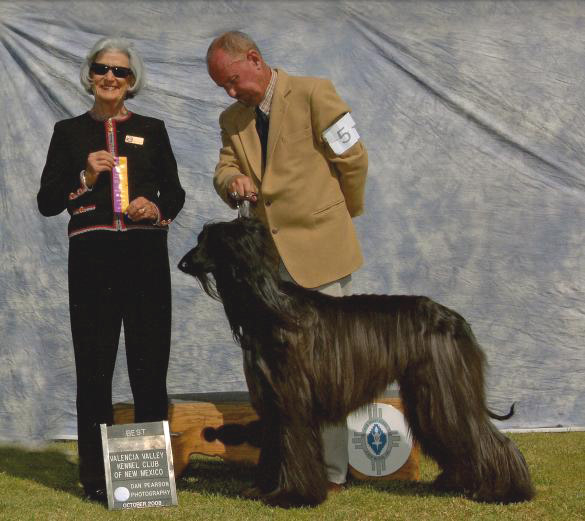 "Ralphie" is the beautiful product of a pedigree based
upon top American and German lines.
We thank Art Tucker (above) for handling our fine young man to
his first wins! Thank you judges Robert Boothe and Carol Esterkin
for BOB both days at the Valencia KC shows in New Mexico!

Thank you to Paige McCarver for "Ralphie's" 3 point MAJOR in
tough Colorado competition! Thank you judge Francine Schwartz!!
Southern Colorado KC, Pueblo, Colorado Nov 2008!
Ralphie's success is largely owed to the hard work, loving care,
and great patience of our best friend, Kurt Simmons!


Roland Rodriguez
P O Box 80316
Albuquerque, New Mexico 87198
mi_mexico@hotmail.com