(SBIS Ch. Boanne's Tale of a Dragon x Ch. Boanne's Heart Song)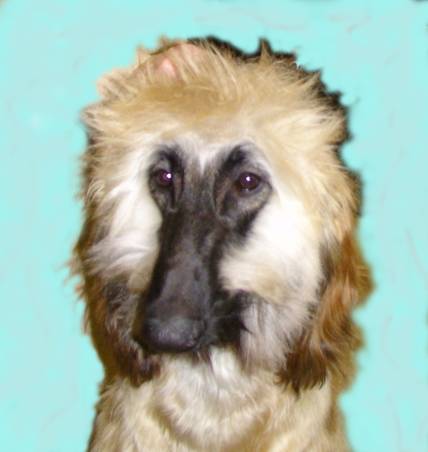 As we prepare to say goodbye when he leaves
sometime in March for his new home in Australia!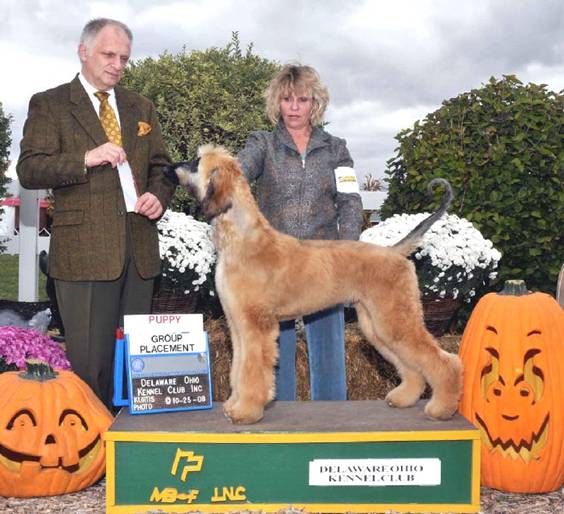 Valentino at his first show winning Best Puppy & Gr. 2 under Breeder/Judge
Mr. Richard Albee on 10/25/08 at 10 mos.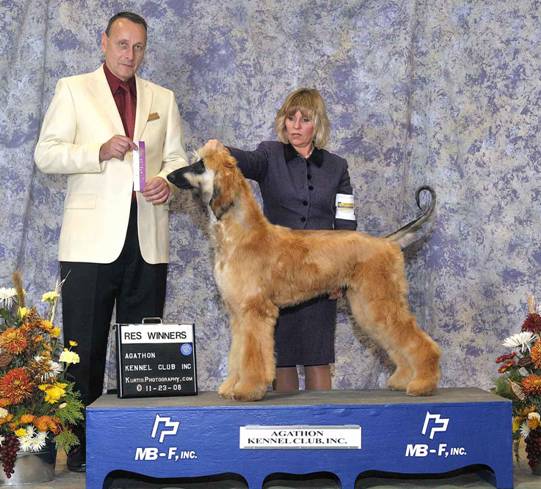 "Val" winning a Major RWD under Mr. David Miller on 11/23/08.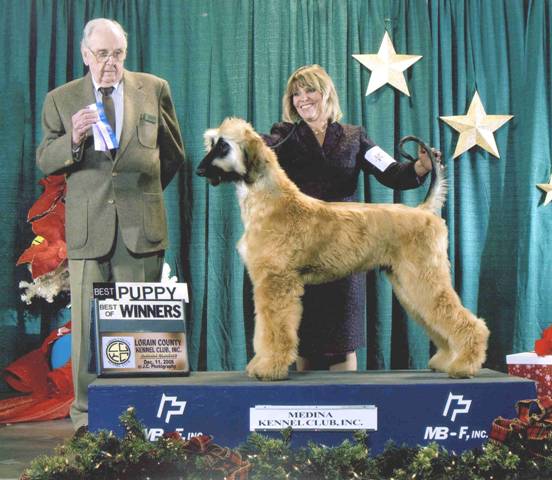 Val" is pictured here winning his first 3 point under Mr. Robert Moore on 12/11/08.
He was also Best Puppy & Group 2.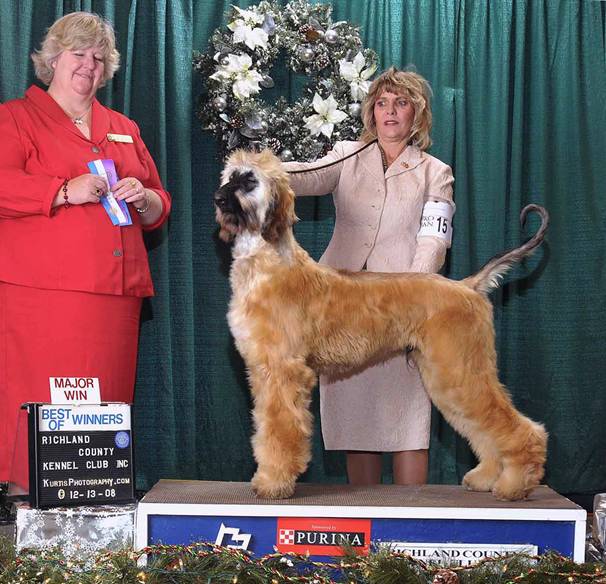 "Val" wins his 2nd 3 pt major under Ms.Amy Sorbie on 12/13/08.
Val has gained 4 more points in January from Mrs. Mary Lou Kniola, Mr. Steve Reale
and Mrs. Neena L. Van Camp. We would like to thank all the Judges that have
appreciated Val and the many fellow exhibitors that have fallen in love with our boy.