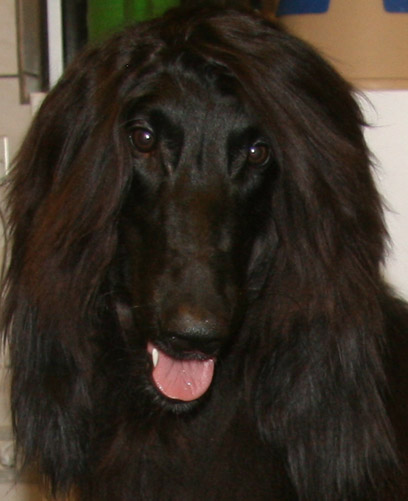 Ch. Aries Corroboree (Bindi) x Ch. Boxadan Mind your own Business (Owen)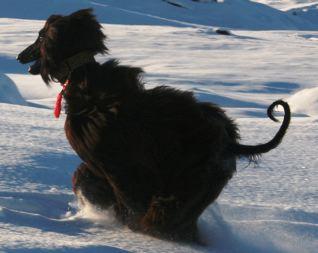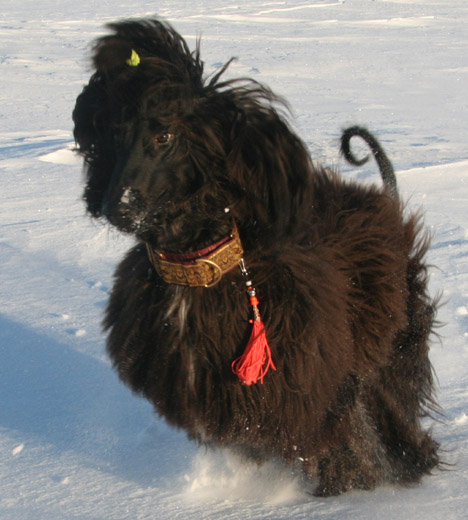 Before leaving for his new home in Iceland
Thor was awarded Best Puppy and a Puppy Group 2
September 27, 2008 at the Suffolk County Kennel Club.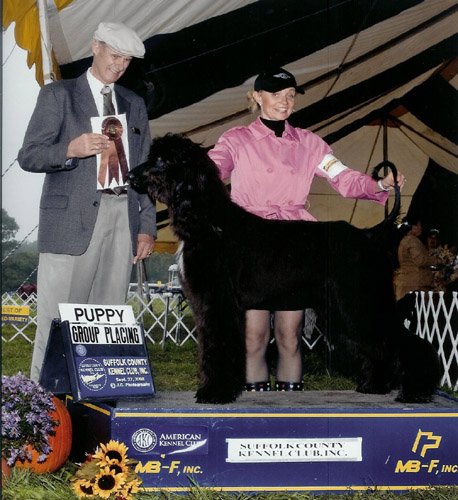 Thor's first show in Iceland will be CACIB held in REYKJAVIK
on February 28 and March 1st.


Owners- Valgerdur Juliusdottir & Jens Gudbjornsson
Iceland
Breeders- Nancy and Joe Krysiak
Weston, CT.
Nkrysiak@aol.com