Arson was truly a special dog, sold to Alice as a pet puppy she took
this dog to a multi group wins. He could not have had a better home.
Arson and Alice had a true bond. Our heart goes out to her.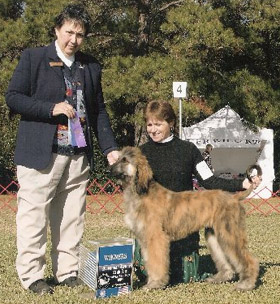 Your first dog show, what a great way to start!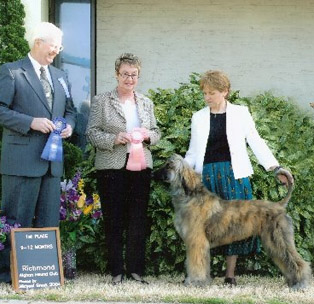 First place in the classes and sweeps at your first specialty.
What a wonderful accomplishment!
One of your Best of Breeds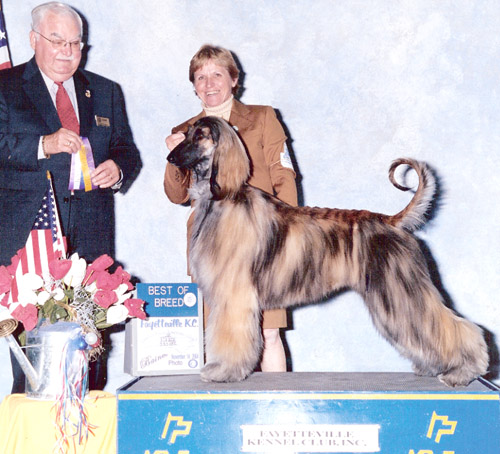 One of your group placements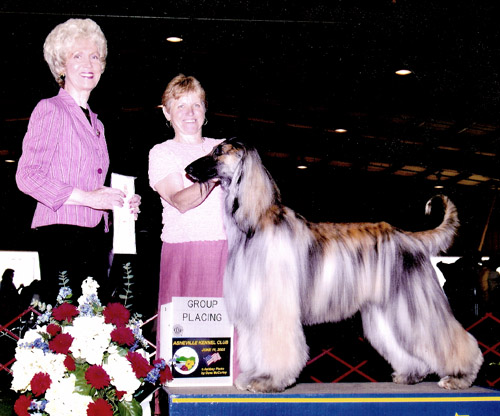 Alice and Arson were always such a wonderful team. They worked
together real well. She contacted Chuck Milne for just a pet puppy
to use for advertisement for her grooming shop. She wanted one that
would not show the dirt, and be the color of clay. (She was such a
novice at the time) Those were her only stipulations. 2 group wins
and 4 group placements later a dream come true for a
lady who was never going to show.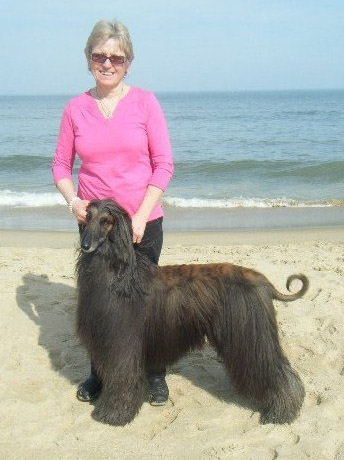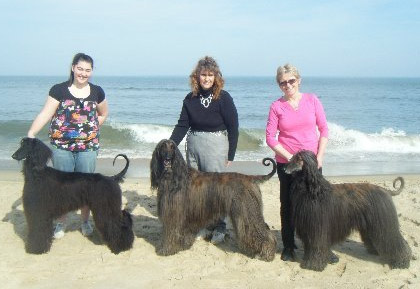 Alice, I am so thankful you were in his life. You are a dream
home. I could have never asked for a better home for one of my
dogs. Thanks for all the opportunities you gave Arson, all he
achieved was due to you. You believed in him when so many
didn't. You saw something in him many of us missed.
For that I will be forever grateful.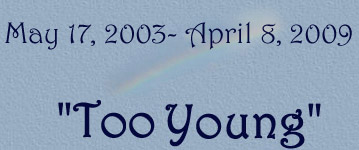 You are in our thoughts
Chuck Milne Arcana
Kristi Jones Kryslaur
Chuck Jones
Krystyn Jones
Lauryn Jones
Barb Fogl Alharin

Marci Snead
And so many others!