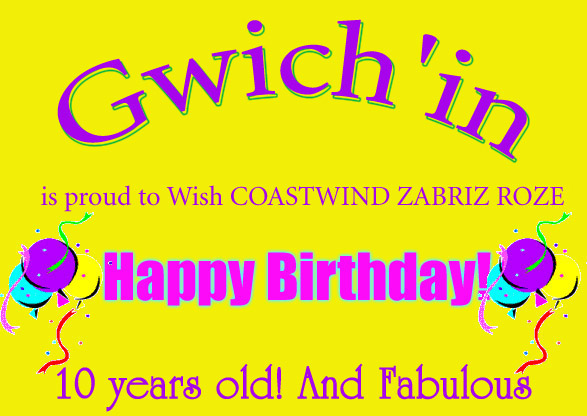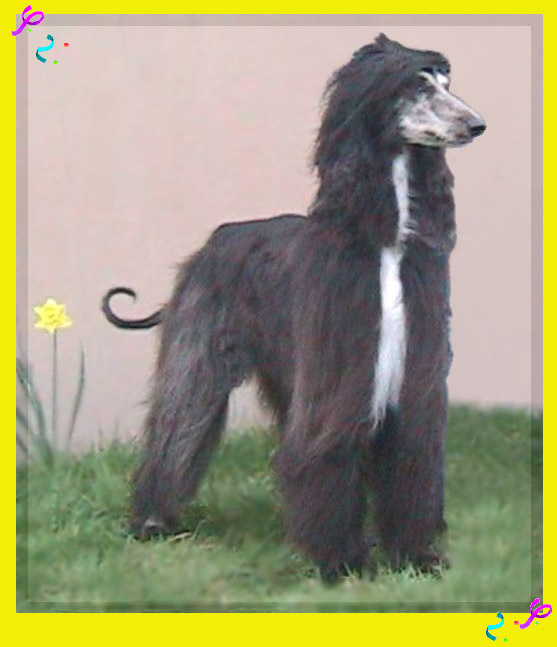 Where have the years gone?
We love our Roze far more than gold,
Thanks to Richard Souza & Mike Dunham (Coastwind).
Thanks to Roze for
my first Champion,
Ch. Gwich'in Ziggy Zoe

For our
Contessa (DANTE X Roze)

And for the grandest of
all, Spirit (FLASH X Roze)

Special Thanks to David (Andros) Lorianne (Polo),
Donna (Tanis) & Sue & Gary (Raffica)
Watch for Roze grandkids!


Tracy Farmer
faithtmac@yahoo.com