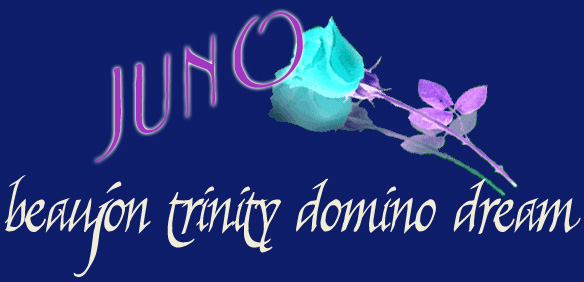 (dam Ch. Beaujon Dream Wizard Widfara sire Ch. JOROGZ TANTHARRA )
At thirteen months old Juno wins her 1st 4 POINT major, we are living the dream !
COLONIAL AFGHAN HOUND CLUB May 29 , 2009 judge
Sandy Frei STORMHILL AFGHANS. Sandy thank you for this exciting win.
A huge thank you to David Beauregaurd and Christine Direnzo for all your help,
friendship, and handling skills . Thank you John Roger Morton for such a beautiful
stud dog and your support! A special thank you Leslie Nelson for helping us
show Juno and your lovely chicken foot! Thank you ANNE SAVORY BOLUS
January 11, 2009 Merrimack Valley KC Juno won 1 point .
WATCH FOR OUR Black and silver HEARTBREAKER SON
BEAUJON TRINITY KILLER DREAM WHEN HE GROWS UP HE WILL
BE A LADY KILLER ! THANK YOU TERRI FOR HELPING US SHOW
MYTIE. THANK YOU JOANNE SPAGNOLE MAY 31,2008 SWEEPSTAKES
WIN AND MR JAMES E. FREDERIKSEN LADIES DOG CLUB SHOW
MAY 31, 2008 FOR 1 POINT .
photo by Fritz Clark

loved and owned by Sharon Howe ssafghan@msn.com
co owned and bred by David Beauregaurd Christine Ingells-Dirienzo
www.beaujonafghans.com