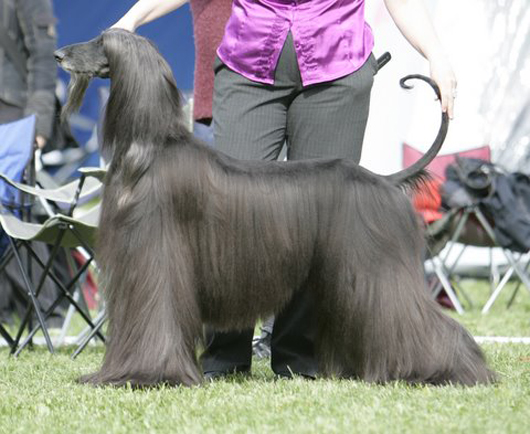 After 3 years at home, Justin has now made his long awaited
comeback in the rings. He has 3 CAC's - and just waiting for his
final CAC to become the last and final champion of this litter.
From our second litter in 2007, all 3 of the kids living in
Norway are now champions;
N Ch Antheartica's As You Desire Me - "Alex"
N Ch Antheartica's The Divine Garbo - "Garbo"
N Ch Antheartica's A Man's Man - "Pablo"
The two girls in Finland from this litter, have also done
well in the showrings there - with CAC's. They are:
Antheartica's The Temptress
Antheartica's A Woman of Affairs
We want to thank all our wonderful puppybuyers in
Norway and Finland for taking such good care of our dogs!
Antheartica Afghans have also showed off in the Breeders
Group this year, winning a total of 5 BIS-breeders group,
with 2 from INT Kennel Club shows.


The current showteam residing at home with Antheartica -
wants to wish all of you a nice summer!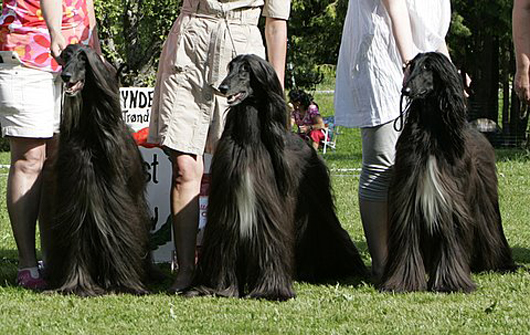 Justin, Emily and Garbo