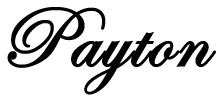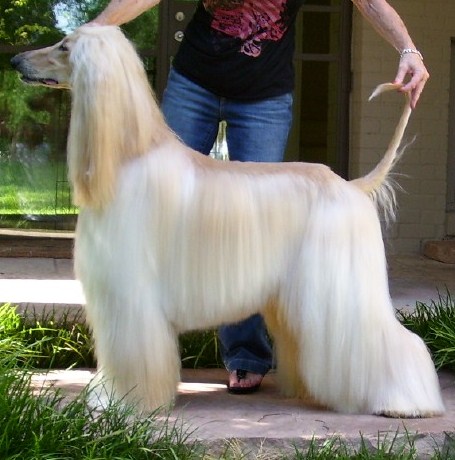 SBIS/BIS CH Stormhillís Silver Star x SBIS DC Allureís Dble Red Hot Summer SC

A sincere thanks to all the judges who awarded Payton his wins.
Thank you David Osuna for Paytonís first Major. A special thank you
to Rudy Ayala for handling Payton from his first points to his final Major.