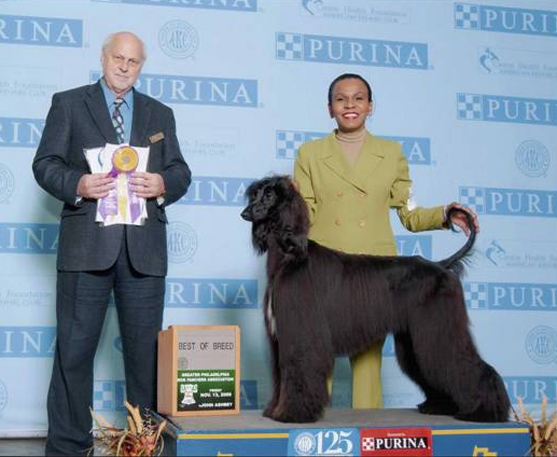 WB/BOW/BOB From the 12-18 mo class
Gr Philadelphia KC 11/13/09
Breeder Judge: Mr. Thomas L. Kirstein
Over top 20 Specials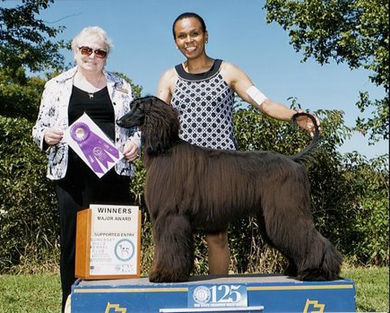 Major Win 12-18 mo class
Somerset KC 9/5/09
Barbara J. O'Neill
At 14 mos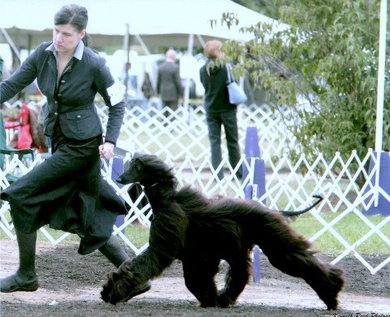 Scottie on the move
With Erica Jantos



We are very proud of our young girl who at 17 months received
BISM, Major win and Best of Breed over top 20 specials.
Many thanks to the judges who rewarded our German
import these thrilling awards: Thomas L. Kirstein,
Barbara J. O'Neill, Rita Holloway, Sharol Candace Way,
Dr. Klaus Anselm, Stacy B. Davis.

We greatly appreciate all those who are a part of team Scottie
including her friend and handler, Christina Farrar, Erica Jantos,
Rus Smith and many others for your support and complements.