(Ch. Shekinah Stiletto x Ch. Agha Djari's I'll Take You Higher)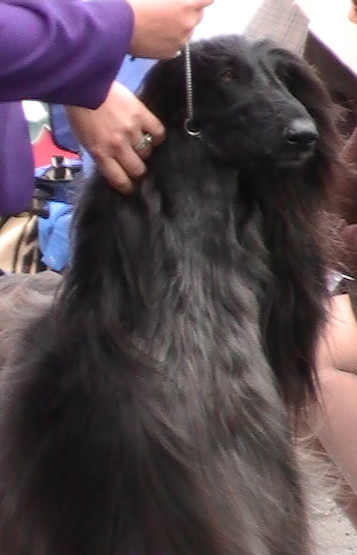 We have always said, "When Ralphie is ready to win, he will WIN!"
And so he did!!!

Thank you to Judges Rita Bell and Barbara Dempsey Alderman!
Thank you to the brilliant Mark Bettis and his team for
their superb handling of our beautiful boy!
We love you Mark and Jimmy and Bill!
(YouTube.com: Agha Djari's True Lies)
We appreciate Kerry Pope's 'final touch' and his great admiration
for Ralphie! You made our weekend Kerry! And we made a new friend!
Thank you to the many ringside fans (most unknown to us) for their high
praise of our dog...and wasn't it great to reconnect with so many California
Afghan folks that I knew from 21 years ago when I started in the breed!!!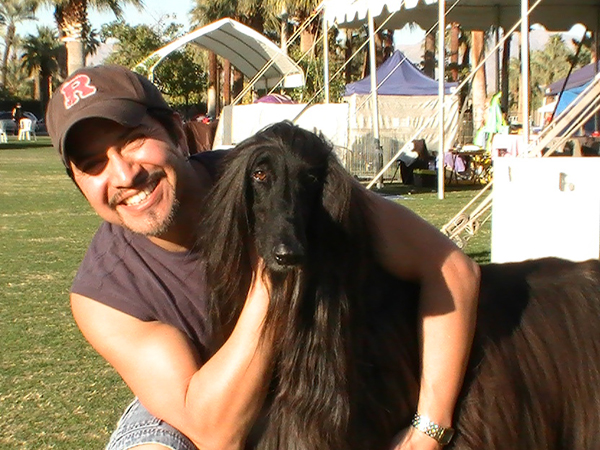 Love always to Ralphie's biggest supporter and the most patient,
kind hearted guy in the world, his Uncle Kurty


Breeder: Agha Djari, Germany
(All photos: Kurt Simmons)