Having Fun at Dog shows ........ just because we can!!
"Jamal"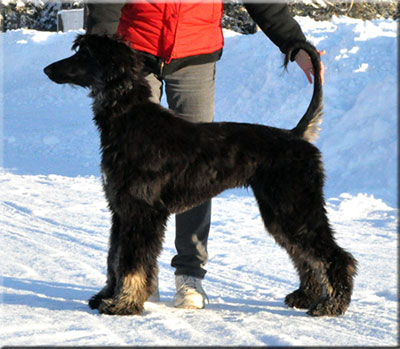 Daghan Slumdog Millionaire
---
"Fred"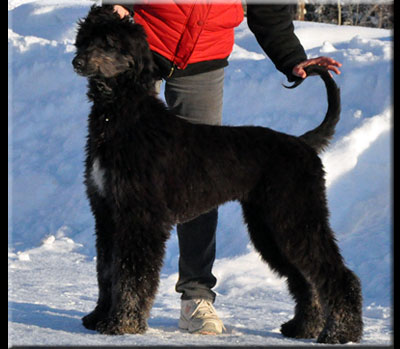 Daghan Order of the Phoenix
---
"Joy"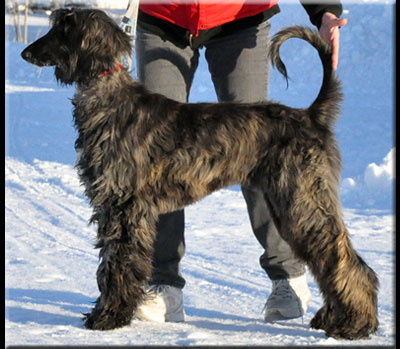 Daghan Joy in the Journey
Joy was BOS & WB under Olvis for one point
---
The boys entertained the Judges and spectators by being an amazing Brace at eight months....






Smiles for Everyone






Thank You Mimi for all your help and cheering and for stepping back into the ring and helping Fred enjoy his first show experience!!
---