It is with great pride and excitement to
announce the puppies were born April 5th!
5 females, 1 silver, 1 black/tan, 1 black masked golden,
1 silver brindle and 1 red brindle.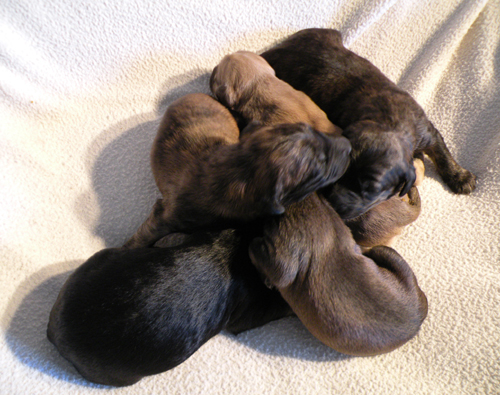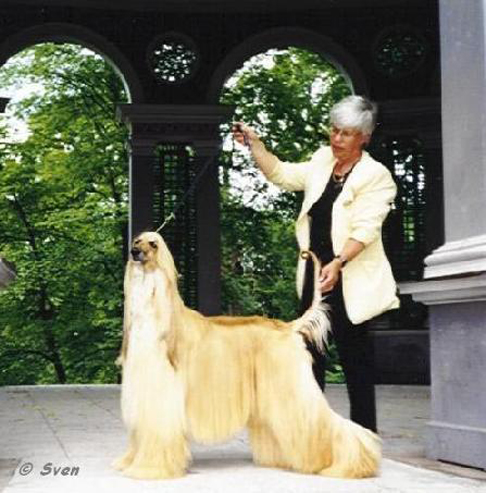 Fred, the famous Taco son, himself a fantastic dog in all aspects,
living a happy and healthy life for 13 years, very much loved by
his owners Elisabet Levèn and Sven Westerblad. Fred proved
himself as an excellent sire producing a large number of
champions including SBIS and All Breed BIS winners.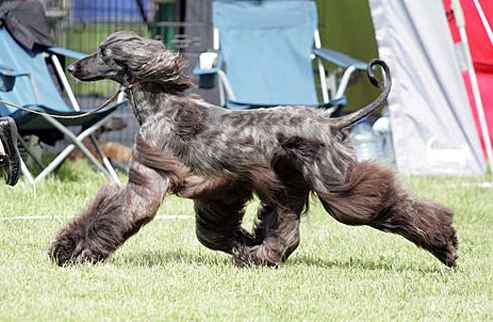 Zoey, a combination of the very best Scandinavian bloodlines,
mainly El Khyria and Boxadan. Zoeys father, Albin, won WD
and BOW at the Afghan Hound National in Sacramento 2005,
judge Michael Canalizo.
I have high hopes for the offspring from this combination
and invite serious inquiries to contact me.

Åge Gjetnes, Norway
gjag@online.no