The Gateway to the past.......
A breeding that has combined the lines of Jorogz`,
Tarina, and Adorah. Bringing forward A 30 year OLD
Pedigree, one where you will find the Afghan Hound of
the past....

Sire: Adorah's Goodfella,
CH. Jorogz` Sweet Cheeks X CH. Tarina Adorah Aryanna
Dam: CH. Adorah's Retro Rocket J.C.
Int. CH. Jorogz` Tantharra X Am.& Can. CH Adorah's Wuthering Heights
Adorah Afghan Hounds offers for your consideration two beautiful males
..... Bred to preserve the wonderful pedigrees of Jorogz` , Tarina &
Adorah. A combination that has created the LOOK of
"ADORAH".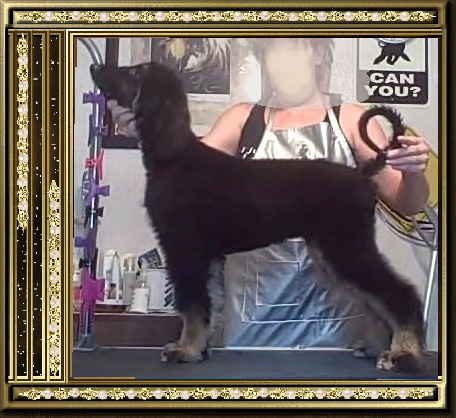 Adorah's Rock an Roll Heart
aka Rocky 12 weeks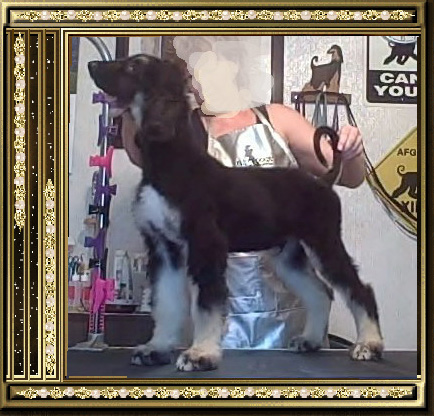 Adorah's Rock Me Baby
aka Bullwinkle 12 weeks

To see the pedigrees of each of these beauties please visit PawVillage
and look up the name.....This Breeding brings forward a PEDIGREE
over 30 years OLD, along with it: substance, under jaw, and fronts,
all within standard size.

Adorah Afghan Hounds offers for your consideration this
beautiful female ..... She is offered with a co-ownership only!
Serious inquires only PLEASE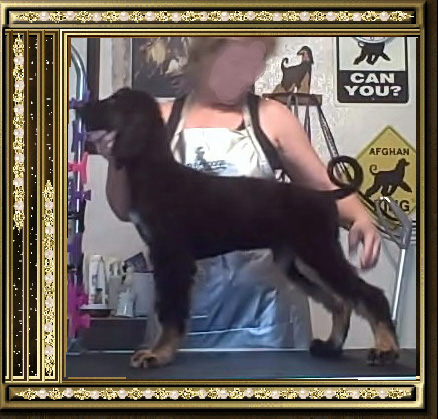 Adorah's After Midnight Lace
aka Lacy 12 weeks






Adorah Afghan Hounds
Tom & Linda Nothelfer
home phone: 817-295-5550
cell phone: 817-295-5533
web pages:
www.AdorahAfghanHounds.com
email:
AdorahAfghans@AOL.com