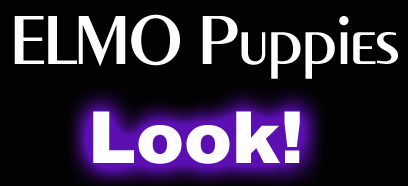 Right now I have several select 12 wk old show prospects FOR SALE in a
range of fascinating colors with balance and conformation flawless and
movement supreme. I thank Alice and Jerry Hastings of Suncrest Afghans
with whom I co-bred several of these promising pups. You might want to visit
their previous and recent ad to view additional photos, intelligent pedigree
work and other particulars on these pups whose dam is the champion daughter
of my World, Am. Can. and Mex. BIS Ch. Elmo's Men Are From Mars, the
Best of Breed winner of both Westminster KC and the Eukanuka National!
Intensity and Slash have been sold.
*Intensity was gone one day after his ad went to press. As they say,
it just took one look!
**Slash was sold before his ad came out. At just 12 wks old, he led me into
the gigantic Omaha Qwest Center (to watch the shows) as if he owned the
place. Five judges stopped judging in their rings to watch him gaiting through
the aisle and so did his discerning new owners who bought him in less than 10
minutes. Both pups are with gifted, experienced dog fanciers. I am sure you will
hear a lot about them in the future.
I have others similar to them with the distinctive Elmo Look FOR YOU right now.
With just one call you can be showing off with one of these prize
packages within days.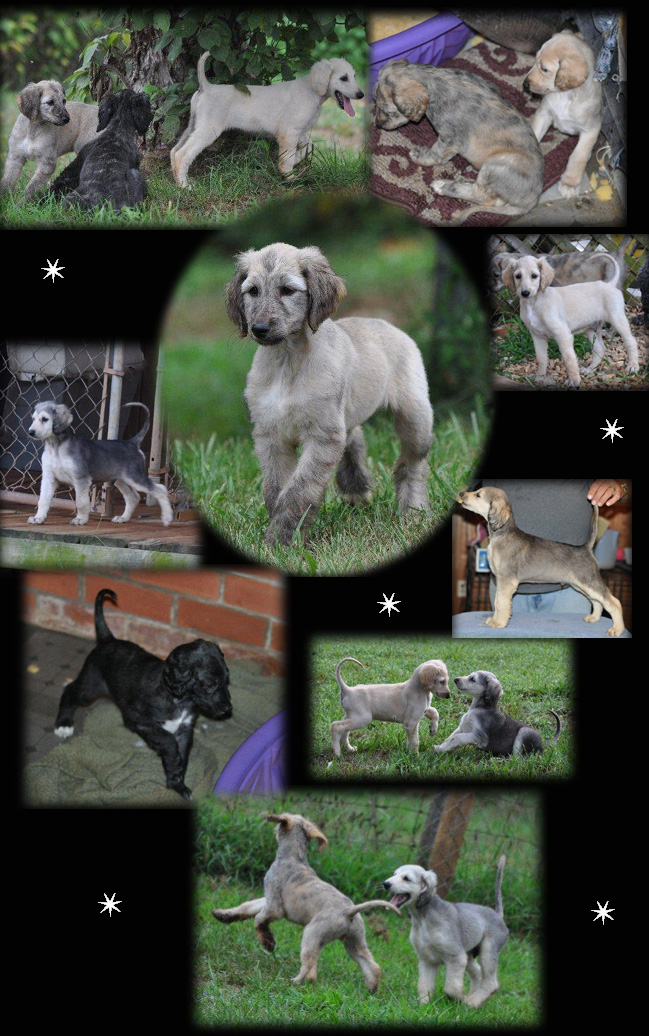 I want to take this opportunity to explain and thank the tremendous number
of foreign fanciers who have contacted me for an Elmo Afghan Hound. It is
with much regret that I cannot sell out of the USA. I do not have the interest or
time to fight with the airlines, earn a college degree in the various Country
requirements/stipulations and more importantly I cannot afford to
remove young blood from my line.

If you need me, call me!
Peter Belmont, Jr.
Elmo, Reg.
Sole Owner
Belmont2u@att.net
913 721 3237. Call regarding Business or Education always welcome.