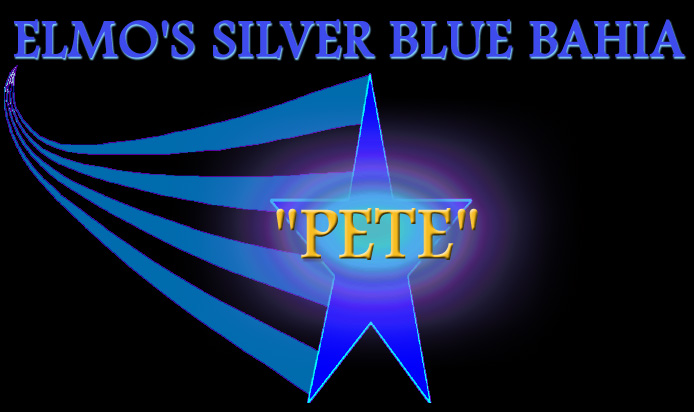 Pete takes BOS over specials at the Sara Bay Kennel Club show
in Lakeland, Florida. We would like to thank Judge Dr. Daniel Dowling
for recognizing the beautiful breed qualities of this young afghan.
WynWood Kennels would like to add a special thank you to Peter Belmont
for entrusting this lovely boy to us, for realizing our shared vision and
promise, for being the fair and fine breeder he is and for his unending
support and help along our way. Also to the meticulous, professional
and devoted care Darla Hichborn has so unselfishly shared with us.


Owner
Darlyne Wood/WynWood Kennels
darlyne_w@yahoo.com
Co-Owner/Breeder
Peter Belmont, Jr.
Elmo, Reg

Co-Breeder
Richard & Marian Maloney
Richlyn Afghans
Exclusively Handled by
Darla Hichborn/Ruzka Afghans
www.azari-afghan-hounds.com